Modifying grooveboxes and drum machines through firmware updates and EPROM exchange is not a new trend. In the 80s, the Oberheim Prommer was able to burn customized sample EPROMS for classic machines from brands like Linn, Simmons, SCI and even the company's own DMX. The sound spectrum of the devices was thereby drastically expanded.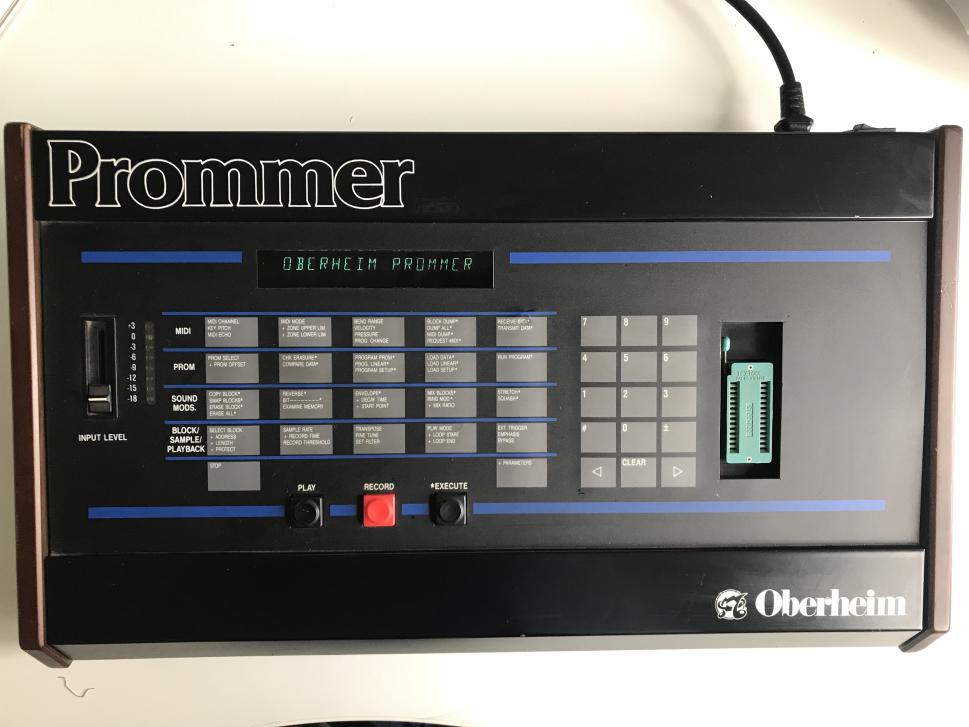 A similar route can be followed with the modification of the Roland TR-505 Drum Machine. The dusty 80s - samples will be replaced by other drum sounds, the 8 bit converters of the TR- 505 will give the new sounds their unmistakable stamp. It is recommended that you have advanced soldering skills, however, as removing the original EPROM can be a challenge.
In our experiments with the step-child of the legendary TR-series we used a non-commercial EPROM/PCB - combination, but there are also professional mod kits available.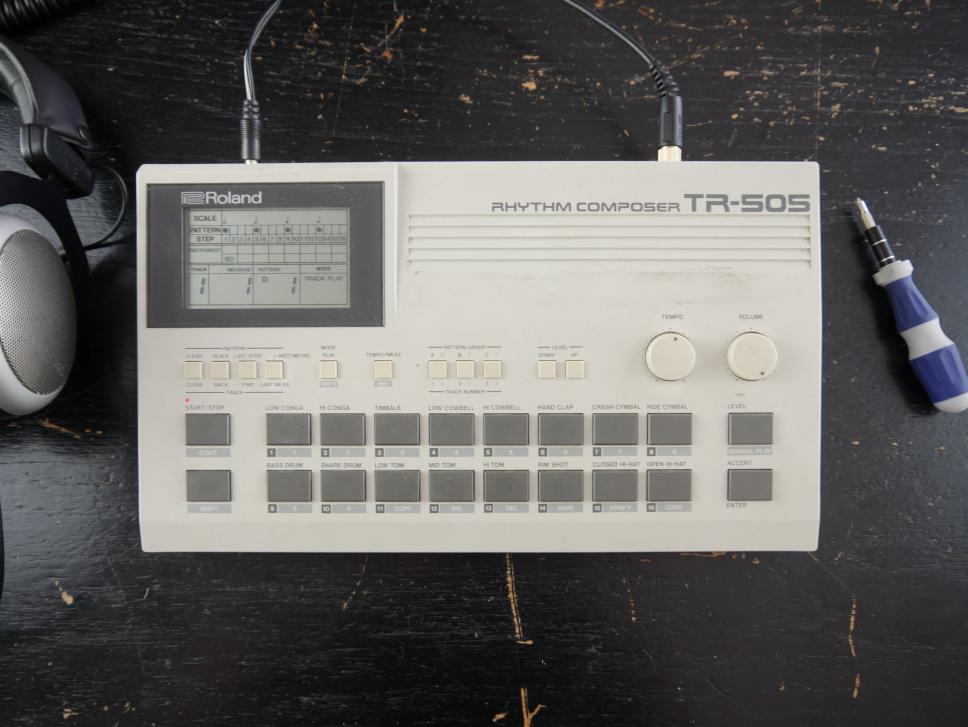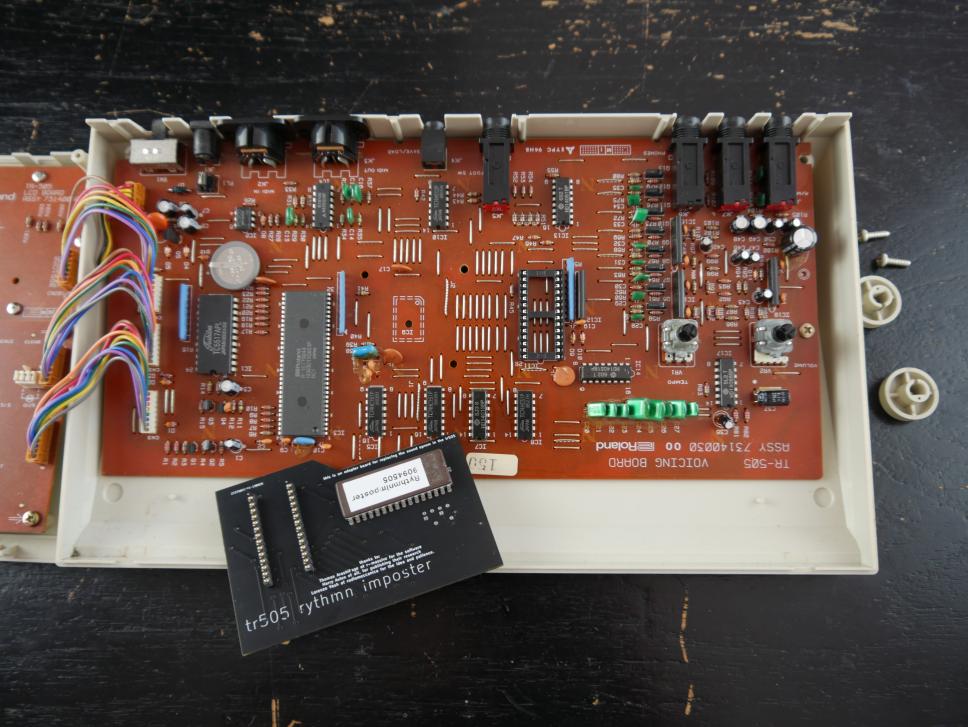 Slightly more accessible, but no less exciting in implementation, are alternative firmwares for popular instruments from Korg. We'll take a look at the "Shaman" firmware for the first generation of the Electribe ER-1 drum machine. We'll do this update with the help of MIDI Dump via a separate program at the Windows command prompt. An app for Apple computers is in development. In addition to better usability and extended MIDI implementation, samples can also be swapped.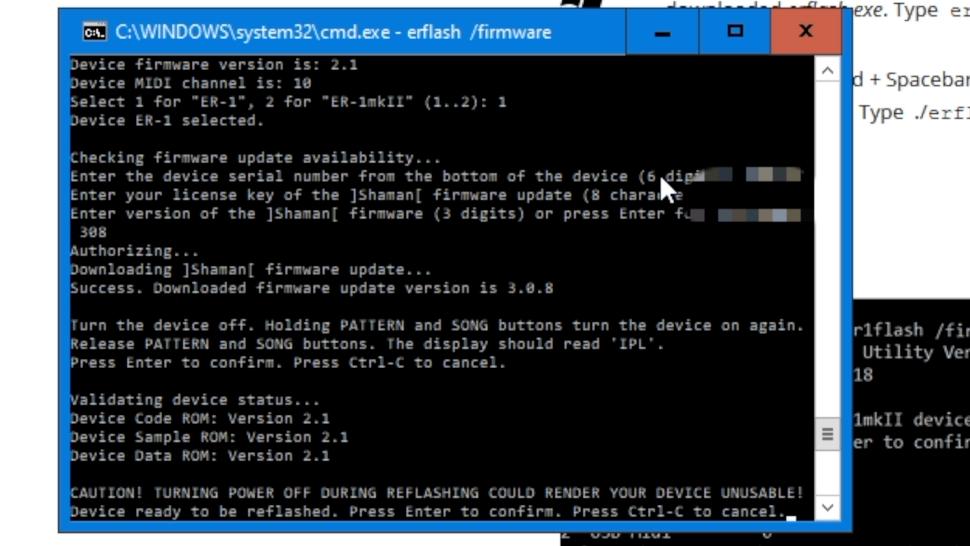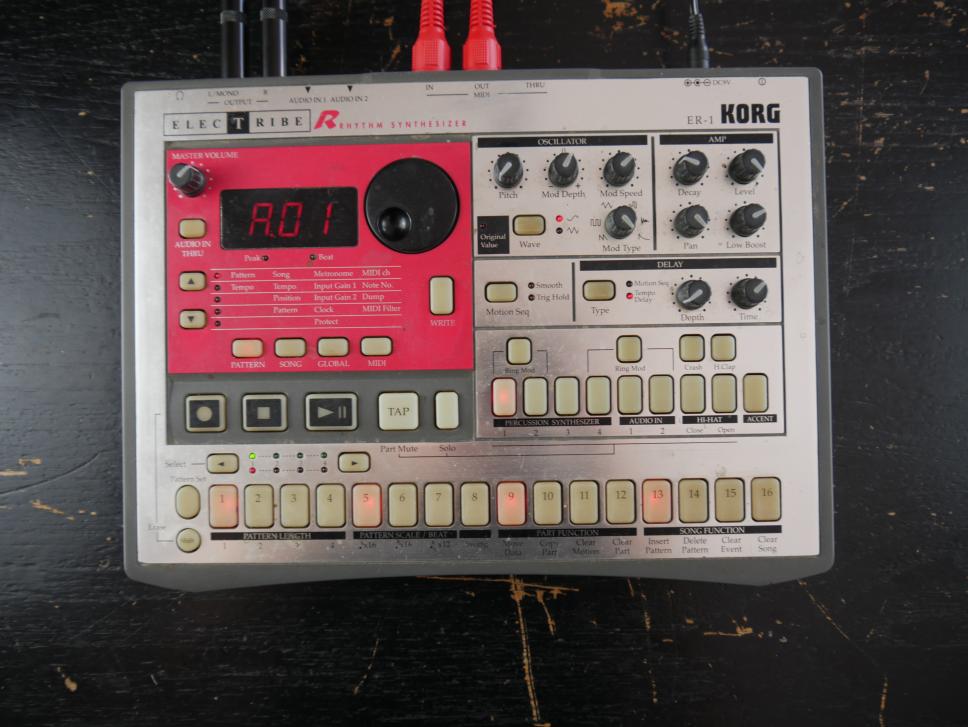 Korg Volcas are very popular and have a large fan community. The freely available "Pajen" firmware for the Volca sample is played as an audio file via the sync input and greatly extends the feature set of the small sample player. Samples can finally be played chromatically and polyphonically from an external keyboard and the MIDI communica- tion is taken to a whole new level.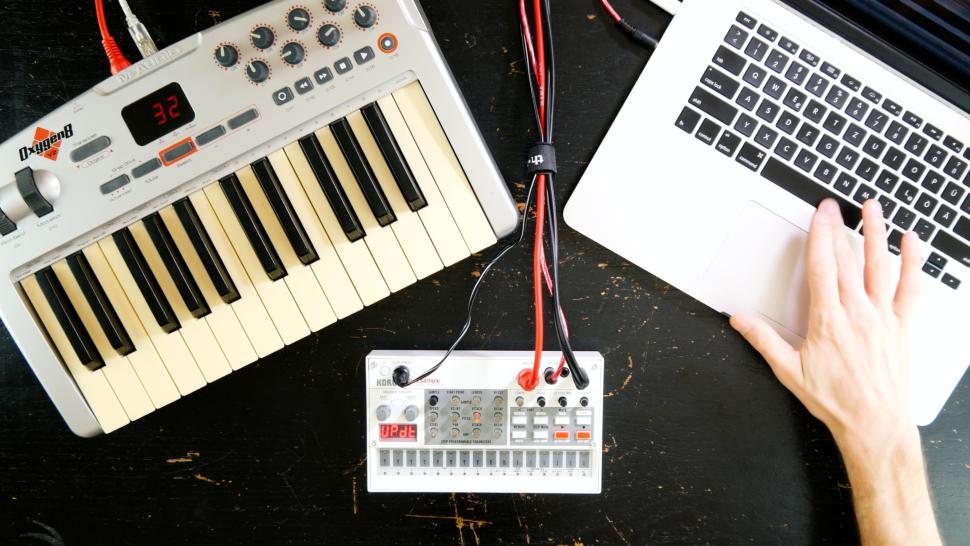 The unofficial updates for digital drum machines and grooveboxes always seem adventurous and the risk of damaging the devices shouldn't be underestimated; but the results speak for themselves and can be an important element in the further development of individual style.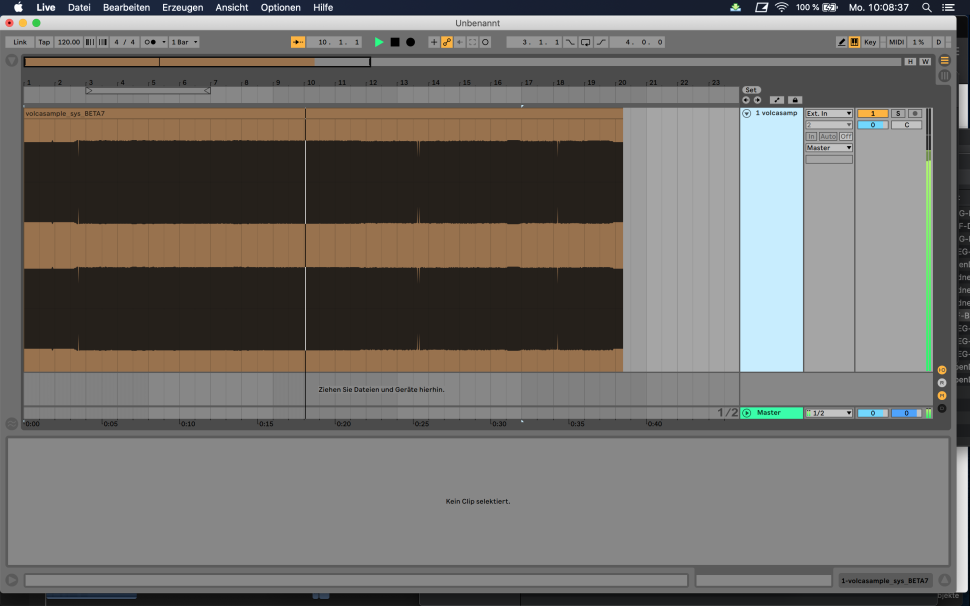 Attention: The modifications described here are not supported by the manufacturers, can shorten the warranty period and, in the worst case, make the device unusable. They are only suitable for sound developers who are prepared to take risks.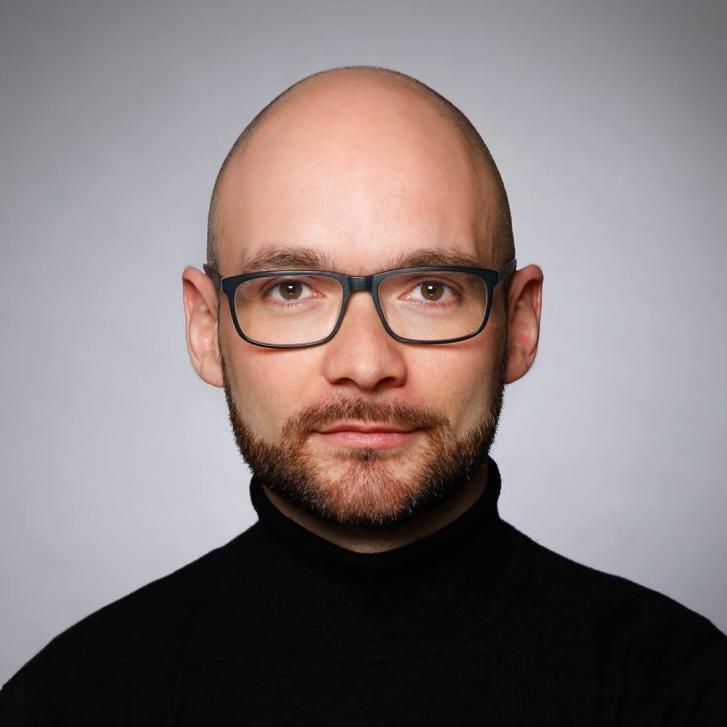 Florian "AudioPilz"
Pilz has worked for many years as a sound engineer, sound designer and music producer and runs a YouTube channel. With his Bad Gear Show, he not only inspires his audience, but also brings a breath of fresh air into the studio by giving supposed "bad gear" a new shine in contemporary tracks and jams.
https://bit.ly/AudioPilz
Links:
Roland TR-505 Mod Kits:
TR-505 Rhythm Imposter - Ewan Colsell (ewanuno@gmail.com)
www.hkadesign.org.uk/tr505expansion.html
Shaman Firmware for the Korg Electribe ER-1 (with costs):
www.electribe.cc
Pajen Firmware and Installation Guide for the Korg Volca Sample (free):
www.ranzee.com/volca-sample-unofficial-firmware