1 Hit tricks
Chopped Vocals are en vogue, especially in Deep House, as well as in Pop, Trap, EDM & more where they are often used as production hooks. A current example is the hit "One More Time" by Robin Schulz & Felix Jaehn featuring Alida. The striking chopped vocals are the most distinctive musical element of the chorus here.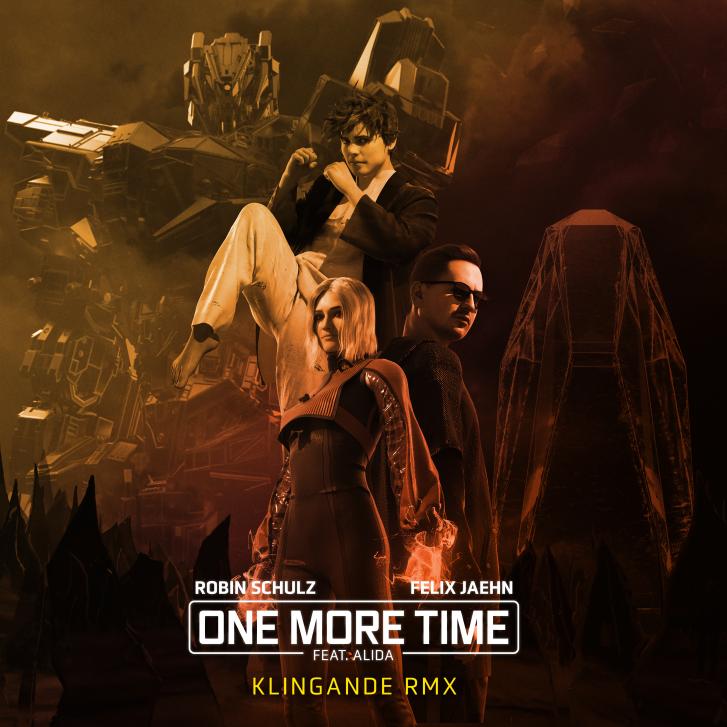 2 Cut up vocals
For this sound trick, a vocal phase from Alida is used in the song. To create similar vocal sounds, you can choose to use your own melodic vocal recording or a vocal loop from a sample collection. The old-school approach is to load the vocal recording into an audio editor and cut it into individual syllables.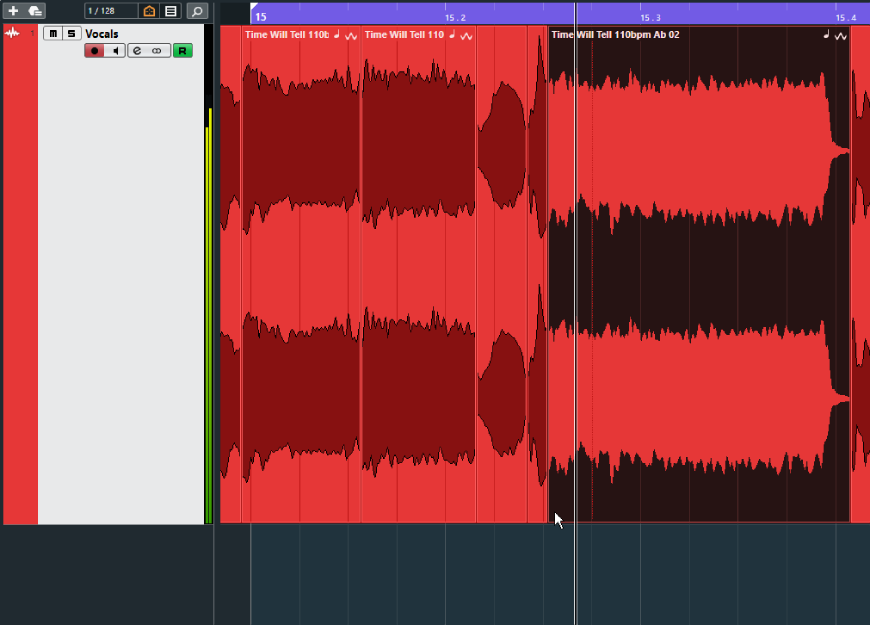 3 Create slices
If you have a sampler such as NI Battery or Steinberg Groove Agent, you can first import the complete vocal loop. Then, copy the contents of the corresponding sample cell to other cells. Next, for each cell, you can adjust the sample start and end to trigger the desired syllable.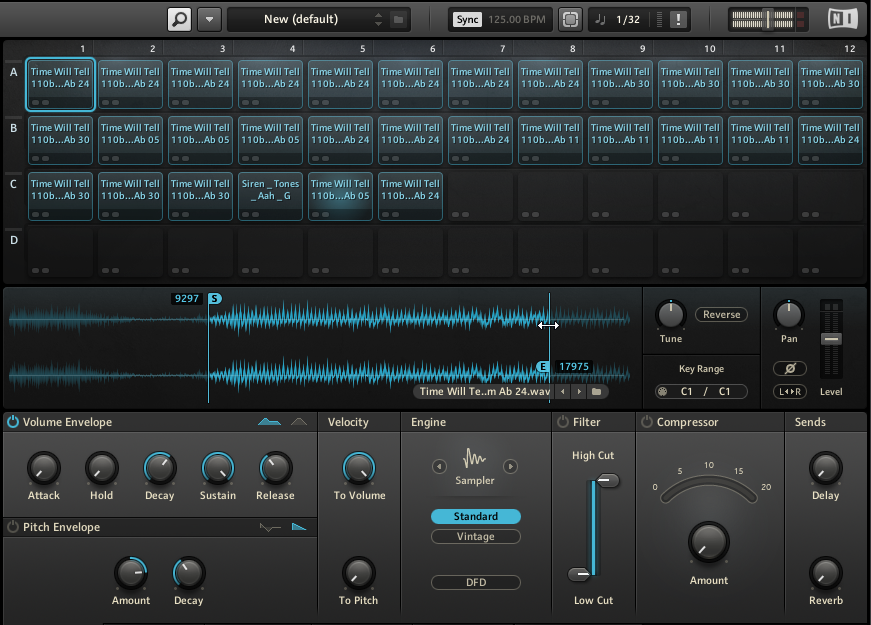 4 Play
In this hit song by Robin Schulz & Felix Jaehn, syllables are played melodically with vowels. You can play the extracted audio snippets with a MIDI keyboard or pad controller. In Deep House songs, the sample fragments are transposed. So try out different tunings, as well as effect settings for the snippets.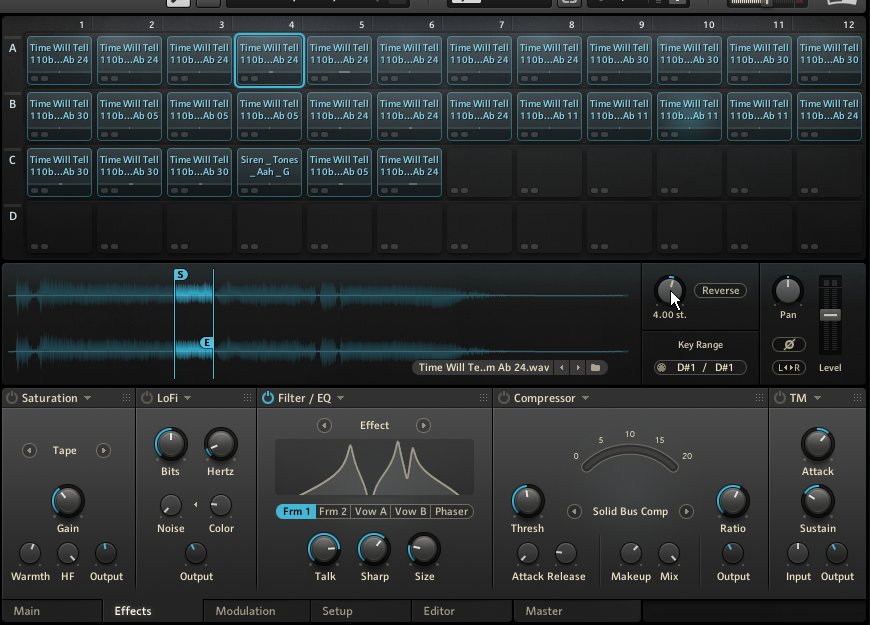 5 Pitch correction
Instead of the natural variation of the vocal recording's pitch, it is often desired that the pitch of each sample snippet remains constant. An intonation effect such as Antares Auto-Tune, Pitch Correct in Steinberg Cubase or the freeware plug-in Melda Production MAutoPitch can help with this.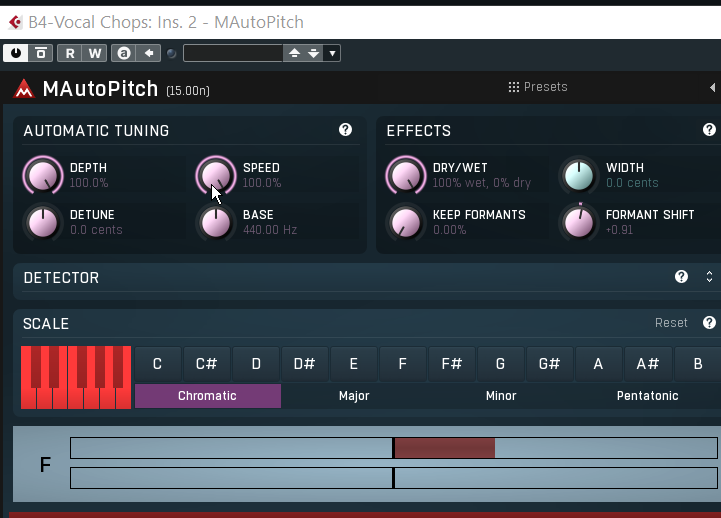 6 Sound enhancement
With the settings shown, the pitch is quickly adjusted automatically. Experiment with the Formant Shift function, which affects the timbre between chipmunk and monster voices. Then, play in a melody that musically fits the desired song part and enhance the chopped vocals with effects as desired.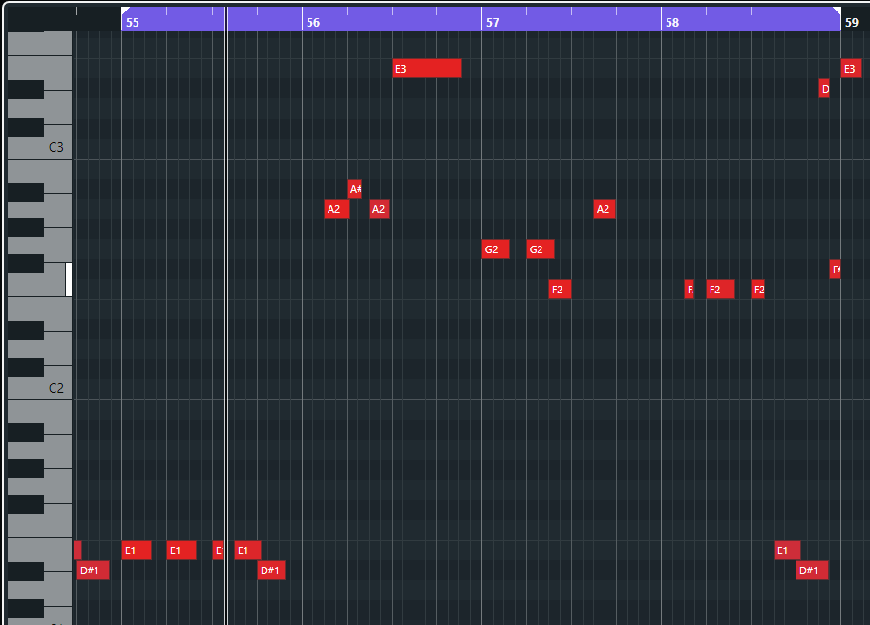 Want more? Get more!
Subscribe to the digital edition of BEAT Magazine via Plugins-Samples.com and get more gear, in-depth workshops, reviews and 11 GB exclusive plugins and new sounds with every monthly issue!
Subscribe to Beat Magazine for only 4.99€ per month