Alex Pfeffer - Trailer Music Course
Alex Pfeffer is one of the most famous German trailer composers. In his trailer music course he shares his knowledge in videos in the usual competent and informative way. The course covers the entire process of composing and producing contemporary trailer tracks: from the first idea and inspiration, preparation and structure to instrumentation, harmony, melody, arrangement and tension build-up to mixing and mastering and delivery of the finished track. A video is also dedicated to the creation of templates that speed up the workflow. But not only the musical aspect is covered in detail, but also business basics and valuable tips on the subject of mental health. Exclusive tracks and Cubase and MIDI files as well as a selection of Alex' sample libraries provide informative insights and inspiration. Due to email and comment support and an ever-growing Discord community, you can get valuable feedback on your tracks. Our conclusion: The Trailer Music Course gives you all the important tools to get started with the production of trailer music and is therefore without a doubt one of the best and most well-thought-out courses on this topic.
Alex Pfeiffer | 249 Euro | englisch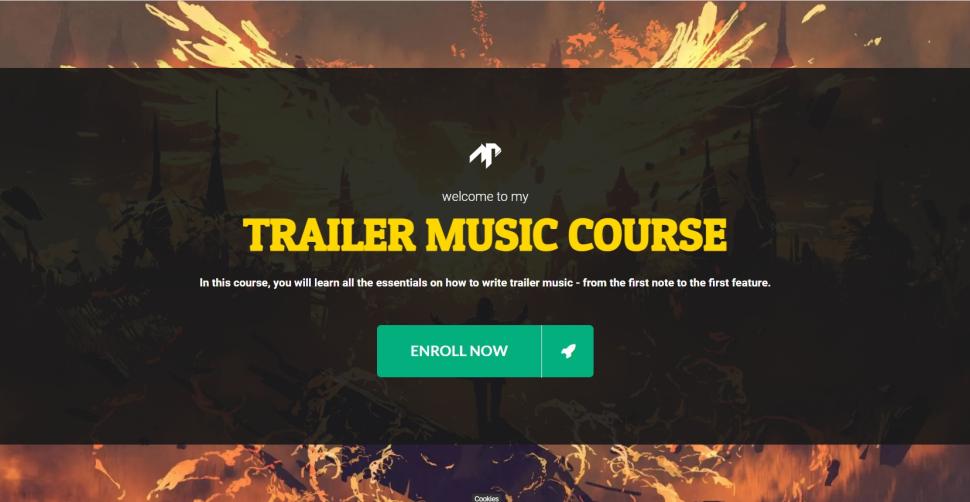 Evenant Orchestral Sketching
If you want to be successful as a composer of trailer music or epic production music, you have to master your tools and be able to implement musical ideas quickly and professionally. And this is exactly where the Orchestral Sketching course aims to provide support, which includes five hours of video content. In four modules, it teaches, among other things, how to create an effective template for creating orchestral sketches and how to weld sounds from different libraries and plug-ins into a homogeneous whole. The lesson that shows how to develop a complete composition from a simple theme, based on chords or a piano pattern, for example, is particularly insightful.
The course is based on the practical example of four musical themes and three complete composition sketches. The content is taught in a practical and clear manner by the successful composer Arn Andersson. This thoroughly recommendable course is a big help in composing great-sounding orchestral music faster and more efficiently. The exercises that help to internalize the content are also very useful. The forums and course-related groups of Evenant are a valuable bonus.
Evenant | 199 US-Dollar | englisch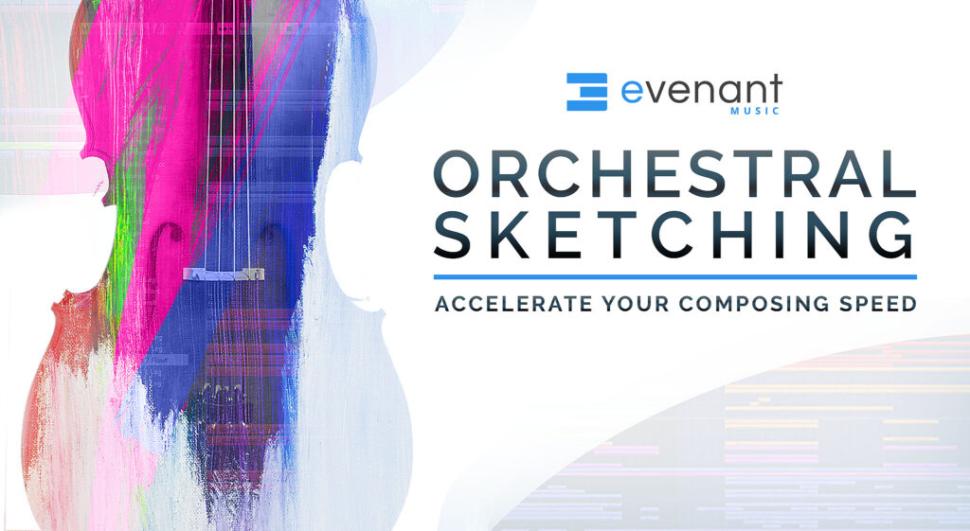 Trailer Music Academy - Trailer Music Basics
The Trailer Music Academy course by composer and coach Christian Baczyk is very old-school in text form. This has the advantage that you can jump to sections that are currently of interest to you. First, essential knowledge about trailer music is imparted, including structure, tension building, creating sync points and breaks as well as the use of trailer effect sounds. Conveniently, course participants receive two sample packages with matching effect sounds. Another lesson clearly explains how you can actually make money with trailer music. The topics of workflow, productivity and mindset as well as dealing with stress are also very important, because after all, it is important to build a career as a professional composer without burning out. With this thematic focus, the Trailer Music Basics course is unique – It bridges the gap between more practical courses and guides on personal development and productivity. Course participants should definitely make use of the opportunity to receive feedback on their own compositions in the growing Facebook community.
Trailer Music Academy | 247 Euro | englisch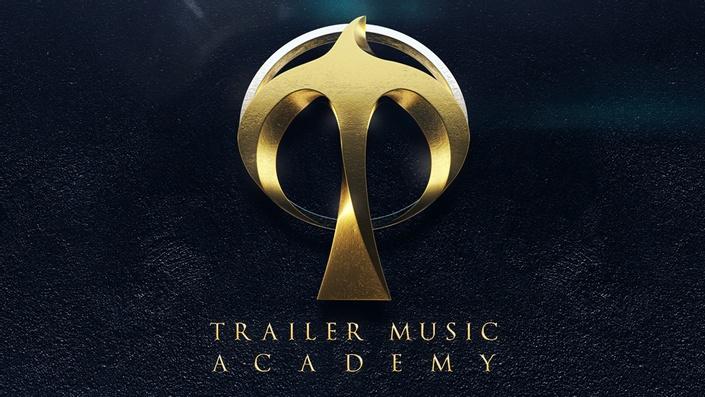 Want more? Get more!
Subscribe to the digital edition of BEAT Magazine via Plugins-Samples.com and get more gear, in-depth workshops, reviews and 11 GB exclusive plugins and new sounds with every monthly issue!
Subscribe to Beat Magazine for only 4.99€ per month