There is prize money of 500 € to be won in each category. You can also win high-quality equipment for your studio or rehearsal room. The contest runs until the closing date on August 3, 2022.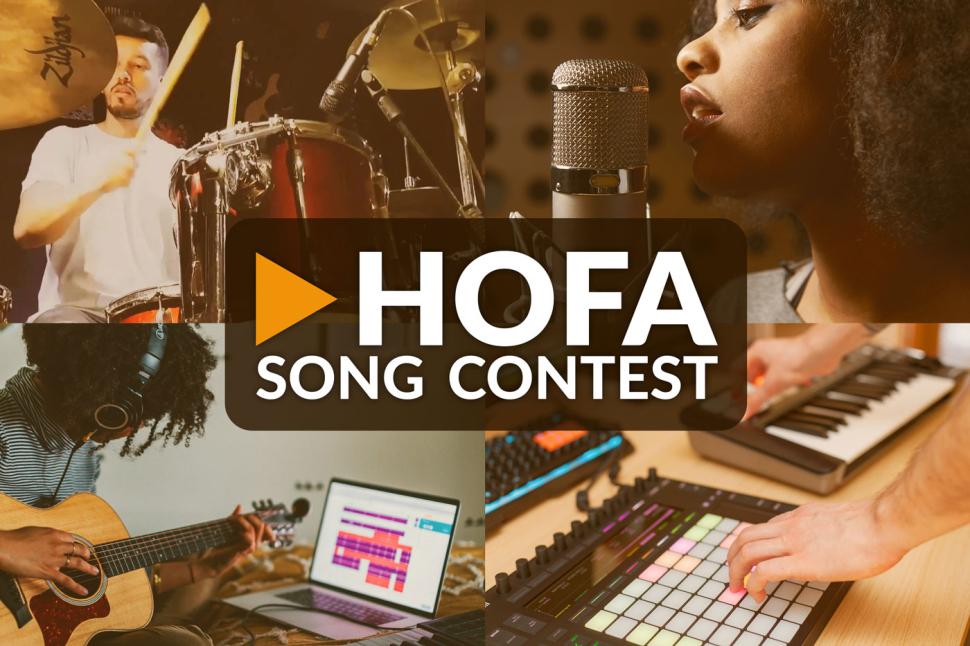 Participation in the contest is free of charge! This year's prizes are sponsored by Steinberg, Neumann, Toontrack, Image-Line, Focusrite, Teufel, Korg, Arturia, Soundtoys, Rode, AKG, beyerdynamic, SPL, Spectrasonics, Adam Audio, Shure, Ableton, Novation, Avid, PreSonus, Sennheiser, M-Audio, Akai Professional, Sommer Cable, König & Meyer and HOFA, among others.
Want more? Get more!
Subscribe to the digital edition of BEAT Magazine via Plugins-Samples.com and get more gear, in-depth workshops, reviews and 11 GB exclusive plugins and new sounds with every monthly issue!
Subscribe to Beat Magazine for only 4.99€ per month