Then, out of nowhere, there was suddenly a full-fledged new album, aptly titled Electronic Generations. On it, Cox arguably sounds fresher than ever before. Mirroring the versatility of his DJ-sets, he whirls through pumping electro in the title track, churns out euphoric acid anthems just a few minutes later ("Get After it" as well as the positively unhinged "World Gone Mad") and dives headlong into stomping mainroom techno at strategically timed intervals ("How it makes you feel", "Heads Up"). "Toys out of the Pram," even successfully fuses 70s-style sequencer patterns with house.
There are seventeen tracks on Electronic Generations and so it comes as no surprise when Carl tells me that none of his five albums so far came together as fluently and with as little stress as this one. His new set-up, designed for laying the music down quickly, was key and all pieces emerged from spontaneous jam sessions that he hardly, if ever, edited afterwards. This was part of the concept: During negotiations with record companies, Cox made it unmistakably clear that these tracks would either be released just the way they were - or not at all.
So is this a back to the roots album? Quite to the contrary. For most of his career, Cox was known as a perfectionist. Being as in the moment as he is on Electronic Generations was a risk – but it was a risk he was more than happy to take. The title of his latest single, recorded with British producer Bushwacka! explains why: "Music is Life" - and stagnation is death.
Listen to the episode here or wherever podcasts are available: Spotify, Amazon Music, Apple Podcasts, Pocket Casts, Castbox, Google Podcasts, Podcast.co.uk, Deezer and on Radio Evosonic. Find them all here: www.beat.de/podcast
Interview: In touch with Carl Cox
Beat / What motivated you to return to the studio for a full-length album after more than ten years?
Carl Cox / My entire creative process comes from using audio machines in a live setting. And, of course, whenever you play live, half of the machines aren't working for various reasons. But I actually like that sensation of hanging onto the edge of the cliff! It keeps me going. And that's where the light bulb moment went off for the studio album!
Beat / You're now seeing the studio as an extension of the live situation.
Carl Cox / Exactly. I thought, right, I'm going to pull these machines together, I'm going to start making some samples and just jam the shit out of everything. And while I'm doing that, I'll record all channels, all mistakes and ideas.
Beat / What was the experience like?
Carl Cox / After that an hour, I was sweating away. So I sat back and played it back. And as I'm listening to the first section of the recording, I realised there is a finished track. And the next section is another track. And another moment somewhere in there is another track. I had discovered a process of working. I handed it to a few people to listen to. And they're like, that's the best music I've heard you ever make. I'm like: "What?"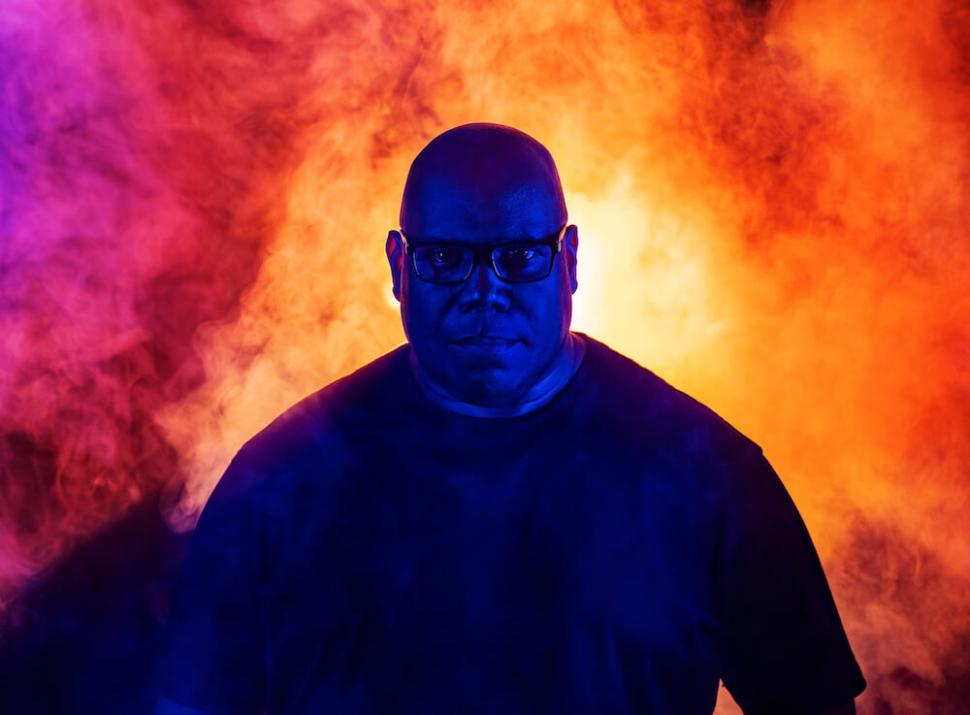 Beat / So will this be your new modus operandi?
Carl Cox / Yes, it will even influence the signing policy at my label Intec Digital. I want people to see that there's faces behind all this technology. Unless we move in this direction, I think we're losing something. When I perform live now, people may wonder whether I'm going too far. I guess they'll have to trust me.
Beat / The album is called Electronic Generations. Do you feel like you're passing the torch on to a new generation of musicians?
Carl Cox / There are many DJs coming through which I feel close to: Amelie Lens, Charlotte de Witte, Patrick Topping, Lily Palmer. I am like the techno granddaddy to them, but I still bring it. I still want to move past what I've been doing.
Beat / Why do you still feel this urge?
Carl Cox / Because I know for a fact that 99% of DJs would never do what I'm doing. It takes a lot of work, determination, passion to do it. I'm kind of going out on my own plateau.
Listen to the full interview with Carl Cox on the podcast
You can listen to the episode here or wherever podcasts are available: Spotify, Amazon Music, Apple Podcasts, Pocket Casts, Castbox, Google Podcasts, Podcast.co.uk, Deezer and on Radio Evosonic. Find them all here: www.beat.de/podcast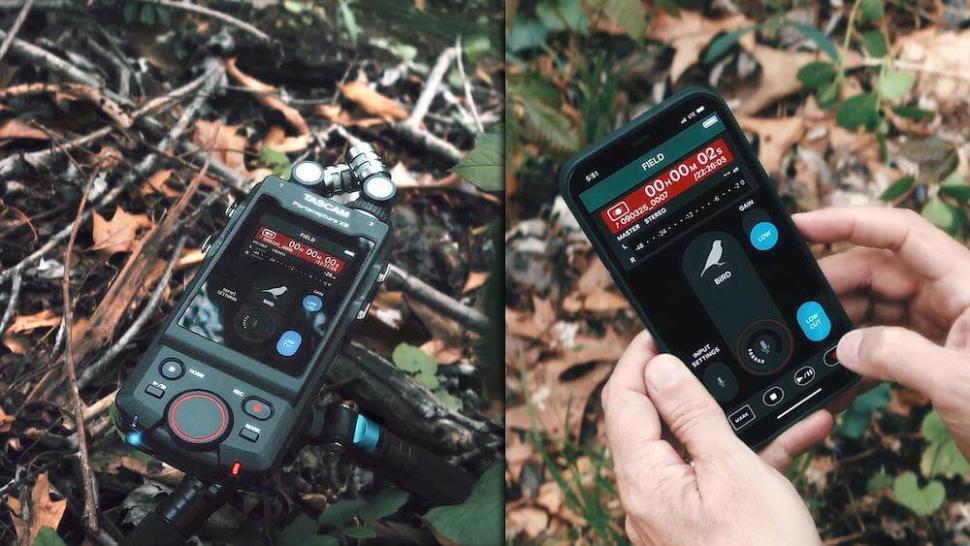 By the way: TASCAM is not only a sponsor of our podcast series, but we also use their recorder to record the interviews.
Want more? Get more!
Subscribe to the digital edition of BEAT Magazine via Plugins-Samples.com and get more gear, in-depth workshops, reviews and 11 GB exclusive plugins and new sounds with every monthly issue!
Subscribe to Beat Magazine for only 4.99€ per month