None other than Techno DJ and music producer Björn Torwellen founded SINEE Studios. In addition to various online courses on "Electronic Music Production", "Music Theory & Composing", as well as tutorials and masterclasses, you can also find Ableton Live Packs, sounds and special "nerd" merchandise on the website. We took a closer look at the online masterclass from Stimming, a music producer and live artist from Hamburg. Stimming has been producing thoughtful and groovy house music for over 10 years. The artist is also known for using handmade sounds and field recordings in his compositions.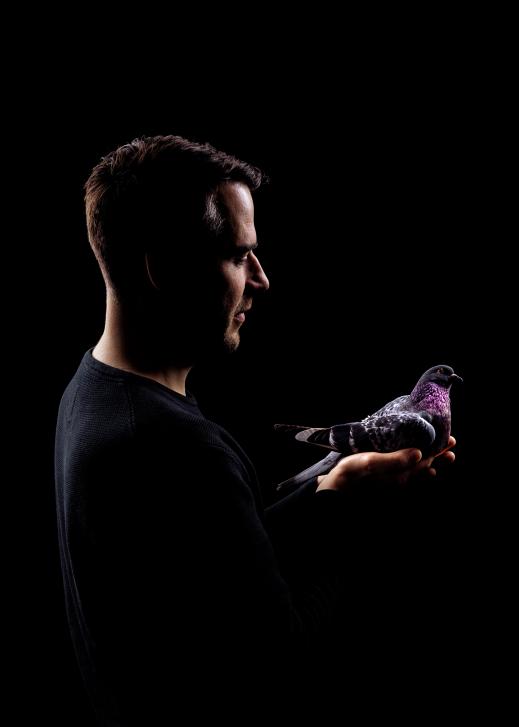 Main Focus
The Stimming Masterclass can be summarized into the topics of the overall processes of music production, creative workflow, recording acoustic instruments, as well as groove design and harmony theory. After the purchase is complete, you get access to several on-demand videos with a total running time of 3.5 hours. By the way, you have access your course content for life after purchase. The topics in the Stimming Masterclass are DAW-independent and can, therefore, be easily put into practice by any user.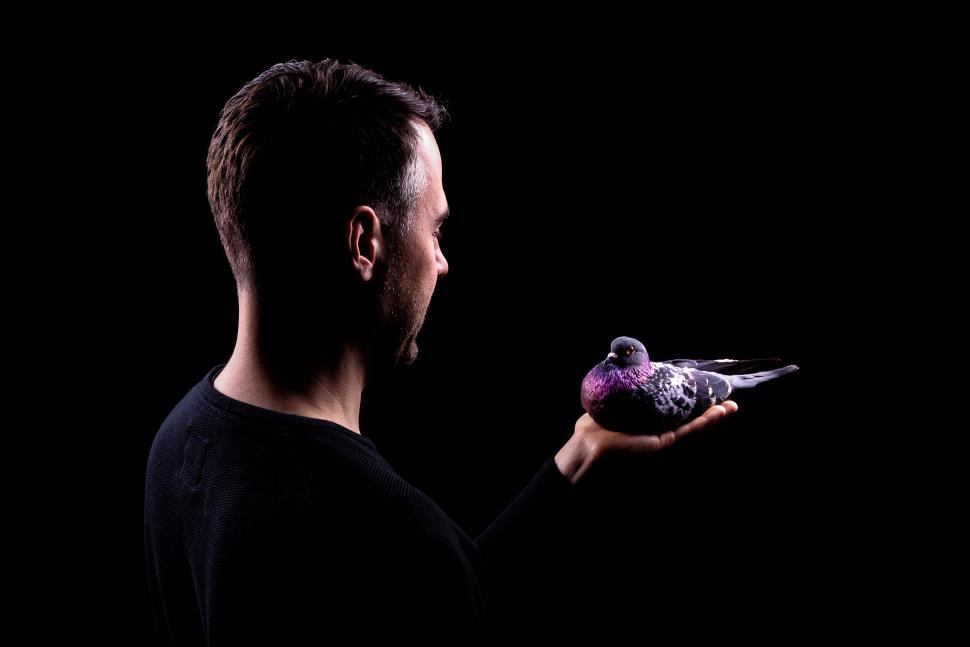 Stimming Online Masterclass
After paying for the course, you will get access to the SINEE Studios online campus. Here you will find the courses you have purchased. These are divided into different chapters, which, in turn, contain one or more lessons. A bar at the top of the course window gives you an overview of your learning progress.
The Stimming Online Masterclass consists of the following five chapters: "1. Studio Tour", "2. Harmonics", "3. Groove Design", "4. Arrangement" and "5. Business as a Producer". The course is structured in such a way that you have to work through lessons one after the other. For example, it is not possible to start with the last chapter.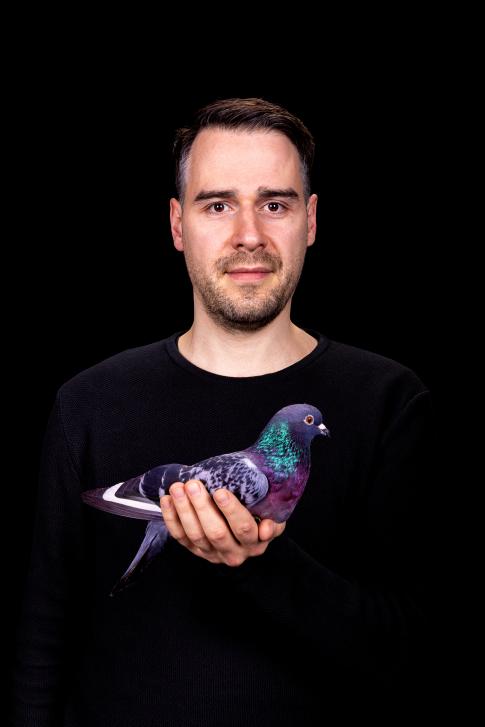 Practice Test
In the first chapter, "Studio Tour", Stimming shows his studio setup in two lessons and explains why he chose certain equipment. Even users who already have a lot of know-how should learn new things here. Stimming's setup is minimalistic and well thought out. The focus here is on a fast workflow and excellent sound quality. You won't find large screens in his studio. Only a 13-inch touch screen, which controls the DAW Bitwig, can be found on the musician's desk. Selected outboard equipment, studio monitoring, acoustic room treatment, instruments, microphones and his field recording setup are also presented in detail in this chapter.
Chapter two revolves around the topic of harmony in two lessons. We particularly liked the fact that Stimming limits himself to the most important information and explains harmony very simply and understandably. In lesson 1, Stimming sits down at an acoustic piano and uses the keyboard to explain musical facts. Lesson 2 uses a musical production to show how to apply what has been learned.
In the third chapter, three lessons focus on the important topic of groove design. Here, Stimming shows how users can work out groove ideas and explains his working method. External synths and other instruments such as an acoustic snare drum and a violin are also used. This chapter imparts a great deal of knowledge on the topics of sound design and groove production.
The topic of arrangement is covered in chapter four. Again, a lot of knowledge is imparted in a short time to make your own music more exciting. In the last chapter, Stimming shares his knowledge about the music business and explains, among other things, what income opportunities musicians have.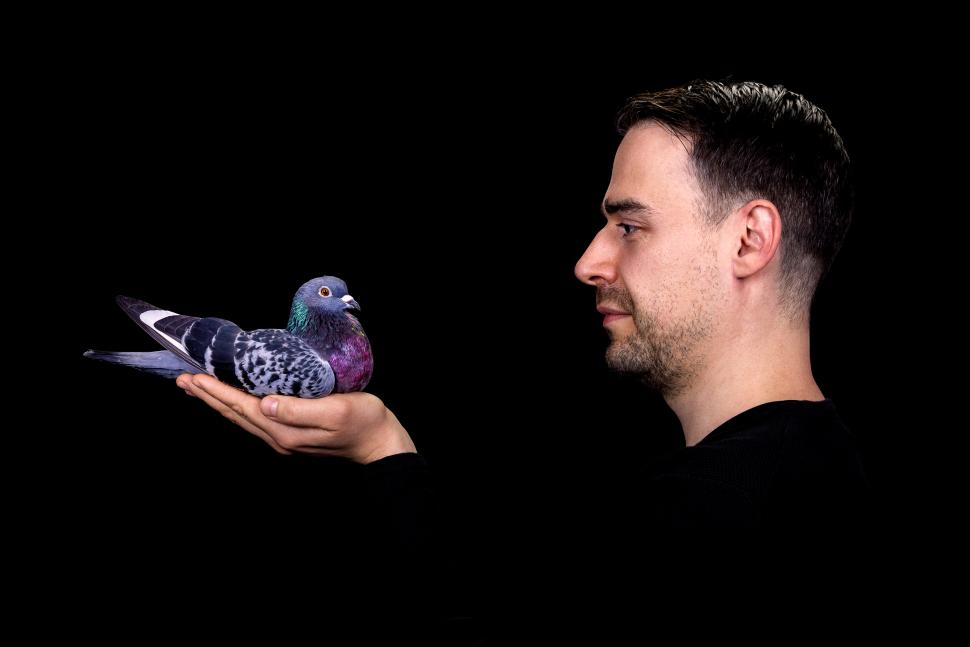 Verdict
Stimming manages to convey a lot of knowledge in a short time in a simple and understandable way in his online masterclass. Thanks to his relaxed and friendly manner, the 3.5 hours fly by. This course is perfect for all producers of electronic music of all kinds and shades.
Interview: 5 Questions for Stimming
His sound is musical, deep and highly electronic. A combination that is rarely found – especially on the dancefloor. Our colleagues from SINEE met up with the likeable Hamburg native for a chat and found out what body knowledge and muscle memory have to do with drum machines and synths ...
SINEE / At your gigs you only play with hardware. That means you don't have a computer on stage. What advantage do machines bring you?
Stimming / This is a topic that is very close to my heart: It's a question of the user interface. Computers can do a lot and are great tools, but we haven't yet managed to invent individual interfaces. There are controllers, of course, but one for Ableton, for example, has the very big problem that it's too flexible. You can assign the pots of the APC as you like and then you realize: "I actually need this and that..." and reassign things in Ableton. You lose that ability to train your muscle memory to call things up on its own. The moment you change your Ableton Live set, you'd actually have to relearn it. By that, I don't mean that you understood it, but that your body understood how to do it. That's the key, and on stage you need that body knowledge.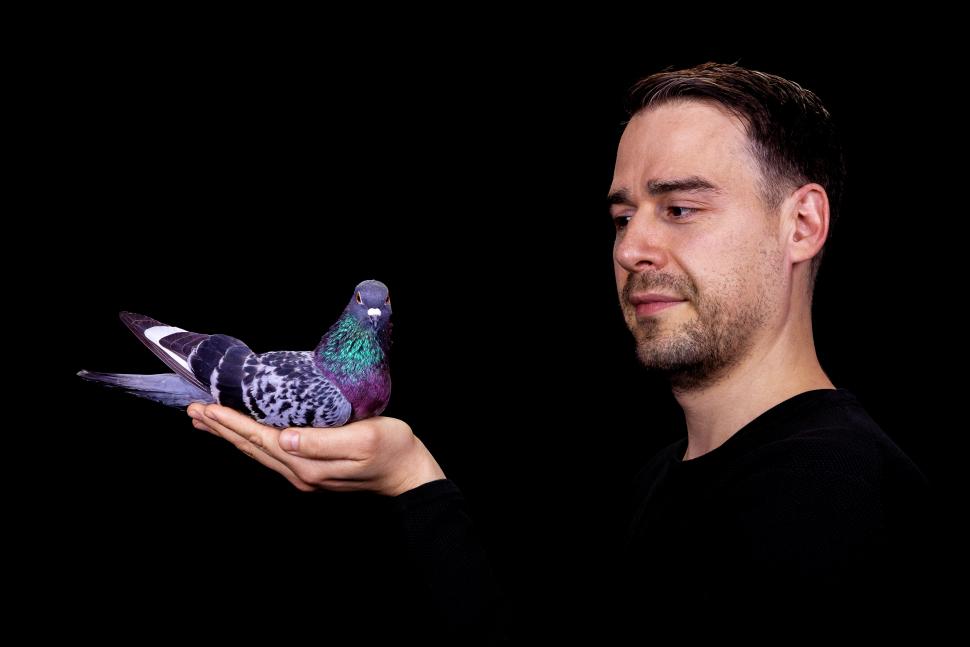 SINEE / How does the execution of body knowledge proceed then?
Stimming / Example: When I work with the Octatrack and want to call up a new clip, I first have to double-click on the track, then the clip list opens. There I go at best one clip down, that is: arrow down! I have to select the new clip by pressing Enter and with Escape I leave the list again. The next time I press Enter again, this clip will be played - only then. This is effectively a one-time trigger that flashes and waits for me to activate it. In short: double-click, select, then Enter and Escape.
SINEE / That sounds quite complicated ...
Stimming / But it's not for me at all, because I've done it about 30,000 times in my life and I don't have to think about it anymore. I just do it; it's a process and then it's there. In the last quarter, before I have to activate the clip, I can still do that because I know it's going to work. It's that muscle memory that you need to play an instrument, and there's the crux of it: the computer doesn't make it - damn it - to slide over from being a jack-of-all-trades into the instrument corner. I think it's a real pity that mental energy is spent on software and depends on a universal architecture of the CPU. What is really nonsense is that the user interface is so disregarded; a damn mouse! Are you serious? You actually have so many options for relatively little money. It's just often the problem that you throw the money out the window, because there are many devices and products that no one needs and that were already available 20 times before from other manufacturers.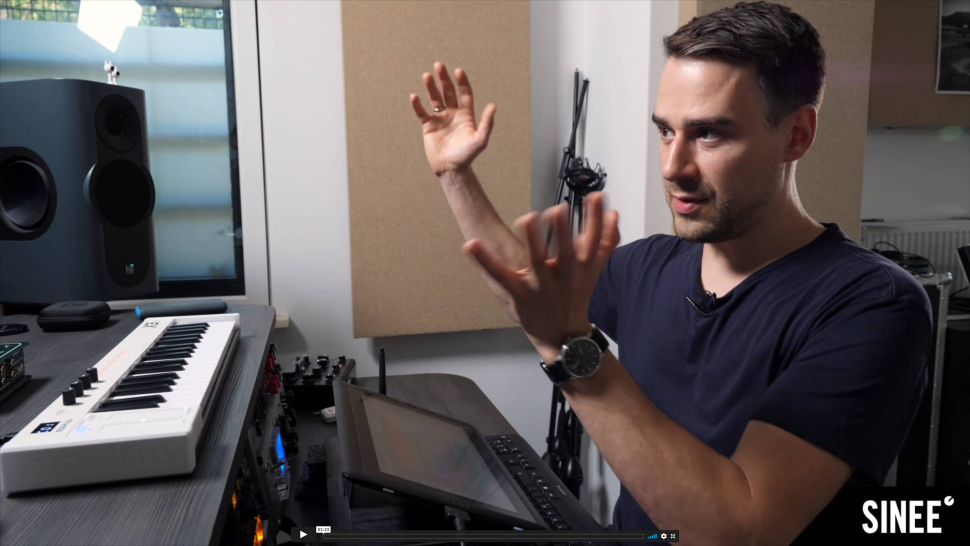 SINEE / Yes, today there are countless devices and plug-ins on the market. 20 years ago, the offer was much clearer - especially for a beginner.
Stimming / It's easy to offer a synthesizer for 300 euros that is a clone of an old design. But it's a fine art to build a drum machine that's intuitive and still has some depth - but not so much depth that you get it wrong. After all, the great thing about this 808/909 thing is that you can't set it up wrong. No matter in which constellation the sounds are played, they always fit together because the frequency ranges have been optimized for each other. Limitation and reduction is a great strength of the intelligent manufacturers.
SINEE / Are there moments that make you doubt what you are doing?
Stimming / I sometimes think that traveling and this entertainer's life is like the way musicians used to live in the Middle Ages. They went from village to village and belted out the popular tunes. On the other hand, there have always been the composers who did the intellectual work and invented this crass classical music. I wander between those two worlds: In the studio I think of myself more as a composer, and when I travel I'm more like a musician. Traveling is great, I get to see the world and meet people, but it doesn't have the scalability that working in the studio does. Playing gigs is being in the here and now: Sometimes you don't expect anything and it's going to be a monster night, and sometimes you have a bad gig and wonder why you're even doing it. It's different here in the studio, I don't have that here.
Want more? Get more!
Subscribe to the digital edition of BEAT Magazine via Plugins-Samples.com and get more gear, in-depth workshops, reviews and 11 GB exclusive plugins and new sounds with every monthly issue!
Subscribe to Beat Magazine for only 4.99€ per month