From GEMA: An Interview with Matthias Tode
The Aethermonolog is a weekly podcast about songwriting and making music. Being creative, learning, sharing, getting better - that's what it's all about. In the following we talk about a topic that is often and gladly hotly discussed.
The GEMA is a topic a musician has to deal with before pressing his first CD or vinyl. Apart from that, the keyword "YouTube License" is more topical than ever. In this podcast, I talk to the music supervisor and publisher Matthias Tode from Ohrfilm. We'll discuss the questions: What is the GEMA? How does it work? And for whom is a membership a good idea? On our way to the answers we touch on various other topics like film music and composition.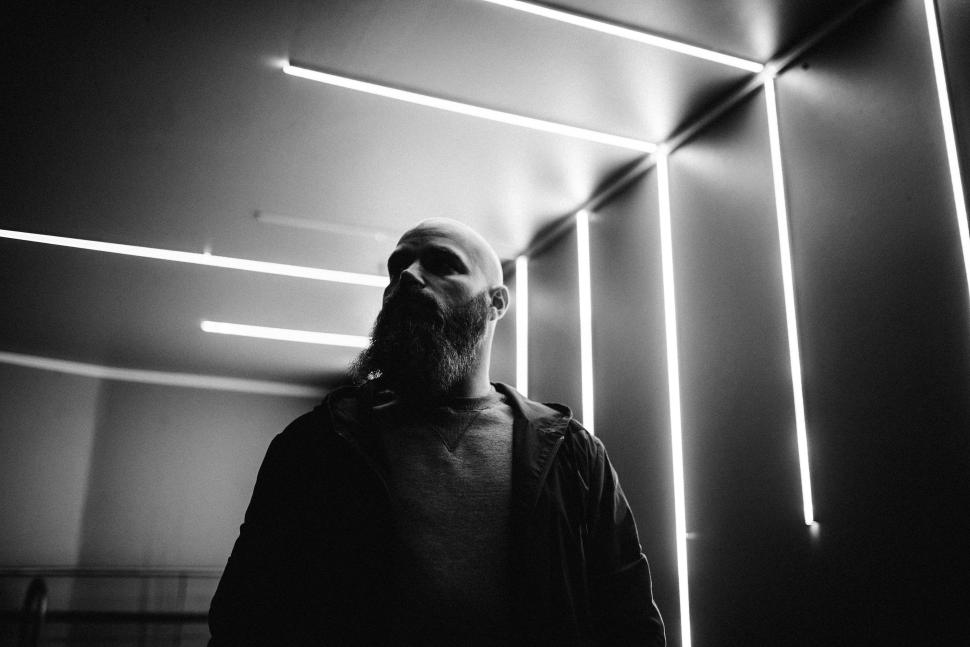 About Kai: I am Kai Birkenfeld aka Klartexter, MC and producer from Hamburg. As a former graffiti writer, longtime hobby guitarist, passionate home studio owner and 90s hip-hop fan, my musical work moves in the melting pot of these influences.
Listen now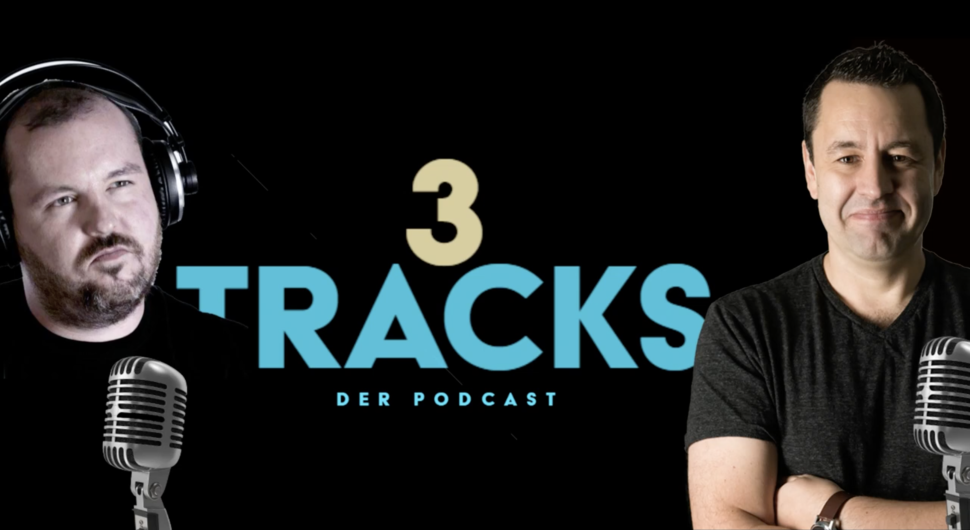 From Keller Kinder to Live Act: Frank von Welt
More than likely, many musicians feel the same way: Which plug-ins do others like to use; what do they pay attention to when producing their music? In contrast to our Aethermonologue, 3Tracks is about GEMA-free artists and musicians like you and me. We start with the basement child Frank von Welt.
Frank started in 2007 as "Keller-Kinder" with his friend Jassin Dahmani, playing the first live shows in famous French clubs like the Rakete- or ZoomClub in Nuremberg. He released his first track on Beatwax Records and took part in the annual Soundbar Center sampler CDs. Today he is known as a live act in the House genre in Nuremberg. In our Podcast, we speak about his soulful Melodic House sound and how it is created.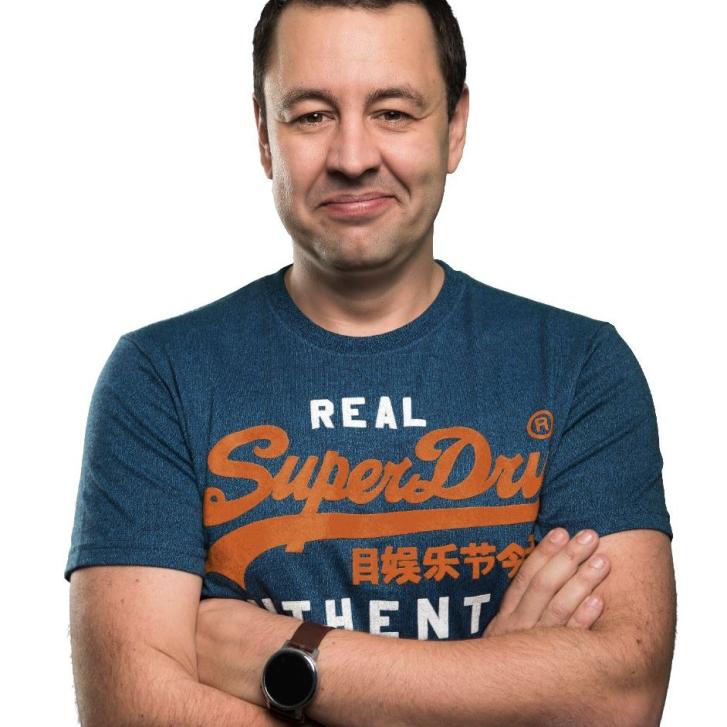 The electronic scene offers many topics that we want to address in this podcast. All producers are invited to join us, and the interview will be accompanied by their tracks. All this in a relaxed chat. So, treat yourself to a coffee and listen to what other musicians have to say.
Listen now
Never miss an episode again
For more videos and information please visit and subscribe to our youtube channel.
Want more? Get more!
Subscribe to the digital edition of BEAT Magazine via Plugins-Samples.com and get more gear, in-depth workshops, reviews and 11 GB exclusive plugins and new sounds with every monthly issue!
Subscribe to Beat Magazine for only 4.99€ per month