You can never have enough gear: The SUPERBOOTH21 giveaway
Hooray, we've teamed up with Akai, BabyAudio, Doepfer, Novation and u-he to extend your studio with some of the most innovative gear that is around! What you have to do to take part is simple: Just visit the Giveaway page, answer some questions and choose your favourite giveaway. That's all. Find some basic details on the prices here. We wish you good luck!
Doepfer A-111-6 Eurorack synth
The A-111-6 offers a complete synth in the smallest space: a total of ten knobs, five toggle switches and ten CV sockets cavort on the front board. Oscillator, filter and envelope are on board, frequency and pulse width modulation included, even filter FM is possible. The resonance is capable of self-oscillation and can be played tonally as a sine waveform when set to the extreme. The envelope works optionally in AD, ADSR or AR modes. But that's not all: there is even room for an audio input on the mini-surface. Not only modular beginners should be happy about a complete synthesiser in such a small space, but especially live performers who need a lot of functionality in portable conditions.
190 Euro value | www.doepfer.de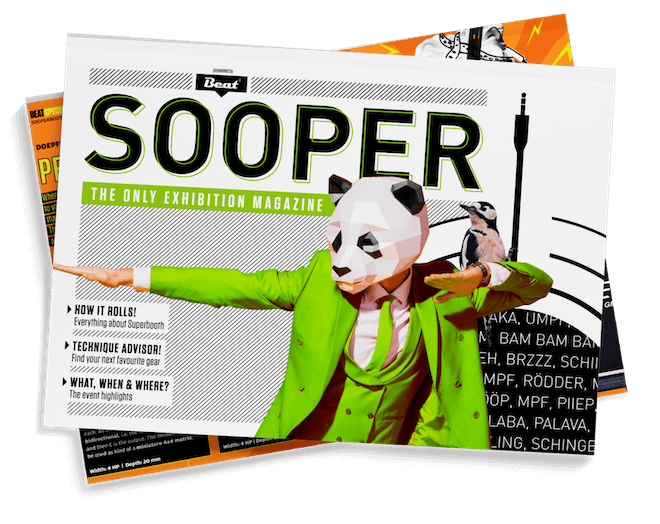 Novation Circuit Rhythm groovebox
Circuit Rhythm is a versatile sampler for making and performing beats. Record samples directly to the hardware, then slice, sculpt and resample your sounds effortlessly. Capture your groove quantised or off-grid into the sequencer, and layer up across eight sample tracks. Invigorate your live set with performance FX: embrace imperfection with lo-fi tape, stutter your mix with beat repeat, and more. Integrate Circuit Rhythm into your studio, or unplug and create anywhere utilising the built-in rechargeable battery.
389 Euro value | www.novationmusic.com
Akai FORCE standalone workstation
The ultimate in standalone end-to-end production workflows, complete with every tool you need to produce, remix, mashup and perform your tracks live. Fusing clip-launching, a linear arranger, MIDI Multi capability, step sequencing, sampling, synth engines, tactile touch screen control and much more, all in a singular standalone device, FORCE is primed for any setting, from the studio to the mainstage – no computer needed.
989 Euro value | www.akaipro.com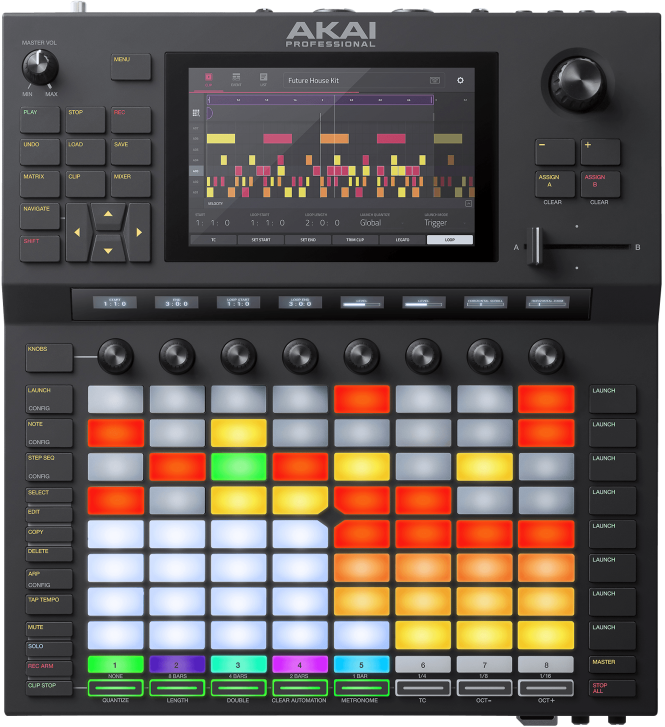 BabyAudio All Plugin Bundle
Smooth Operator combines equalization, spectral compression and resonance suppression into a singular, intuitive workflow. Use it to eliminate harsh frequencies and shape your tonal balance. Spaced Out is a lush wet-FX generator, built for sending your sounds and vocals into weightless, heavenly orbit. Super VHS brings the sound of slightly out-of-tune synths, warm tape saturation, gritty samples and grainy reverbs. Comeback Kid is an intuitive delay plugin that lets your sounds return as a better version of themselves — loaded with character and analog flavor. Parallel Aggressor plays a fundamental part in getting a "big" mix sound. By processing multiple copies of the same track and blending them together you can add more punch to a mix. I Heart NY duplicates your audio and treats it with heavy compression, EQ and a bunch of non-linear magic.
149 US-Dollars value | www.babyaud.io
u-he Plugin of choice
There's many plugin developers but not many have the outstanding reputation of the team around Urs Heckmann. All u-he instruments and effects deliver impressive sound quality, highly usable presets, as well as a tremendous flexibility when it comes to sound design. With this giveaway you can win one of their plugins by your choice.
179 Euro value | www.u-he.com
How to take part on the SUPERBOOTH21 giveaway
Download the free brochure as a PDF or enjoy the guide online, then head over to our SUPERBOOTH21 giveaway page, answer a question on your favorite gear and off you go. Good luck!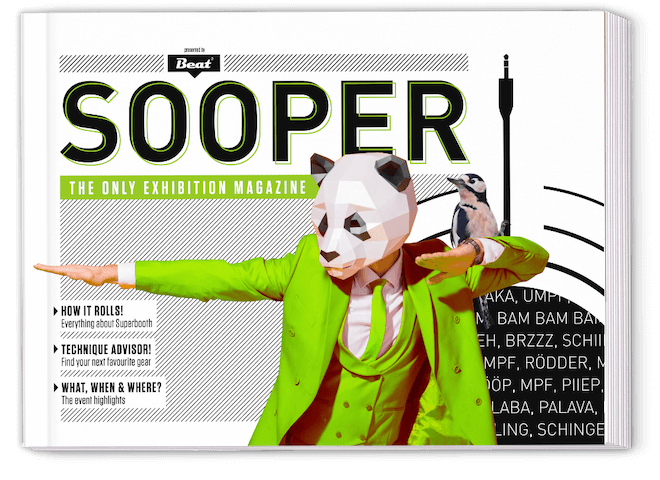 Want more? Get more!
Subscribe to the digital edition of BEAT Magazine via Plugins-Samples.com and get more gear, in-depth workshops, reviews and 11 GB exclusive plugins and new sounds with every monthly issue!
Subscribe to Beat Magazine for only 4.99€ per month