The housing is made of titanium and aluminum and is coated with an elastomer to reduce unwanted resonances. On the basis of the 30 times thicker gold coating than usual, the contact resistance is reduced. In addition, the AT-MC2022 is certified to have fast transient response. The high durability and attractive high-gloss finish is due to manual ion plating. Easy installation on a headshell or integrated tonearm is possible due to the threaded holes for mounting the cartridge.
Price and availability:
The Audio-Technica AT-MC2022, which comes in a walnut case, should be available next winter at a price of 10,000 euros. Only 60 pieces will be available worldwide, numbered 1-60. For more info, visit the Audio-Technica website.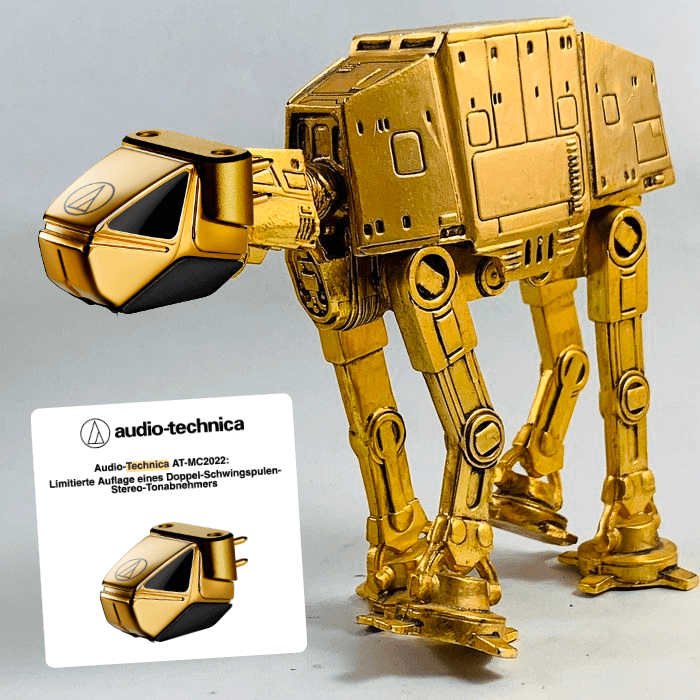 Want more? Get more!
Subscribe to the digital edition of BEAT Magazine via Plugins-Samples.com and get more gear, in-depth workshops, reviews and 11 GB exclusive plugins and new sounds with every monthly issue!
Subscribe to Beat Magazine for only 4.99€ per month