Sontronics ELEVATE
The new Sontronics ELEVATE is a desktop-mounted broadcast-style arm that can be either clamped to a work surface or permanently fixed in place. With three lockable articulated joints, ELEVATE will enable your microphone to be suspended from above or tilted up towards you, helping to create a clear workspace for your laptop, tablet or script.
Each of ELEVATE's arms has a channel to accommodate your cable, plus locking clips to keep your set-up looking neat and tidy, while the base allows the stand to rotate easily so you can simply move the mic to one side when you've finished using it.
Made from premium-grade powder-coated aluminum, ELEVATE is extremely light, but very sturdy (holds up to 1Kg), and to make it compatible with both EU & US mic threads, ELEVATE is supplied with a 3/8" to 5/8" thread adaptor.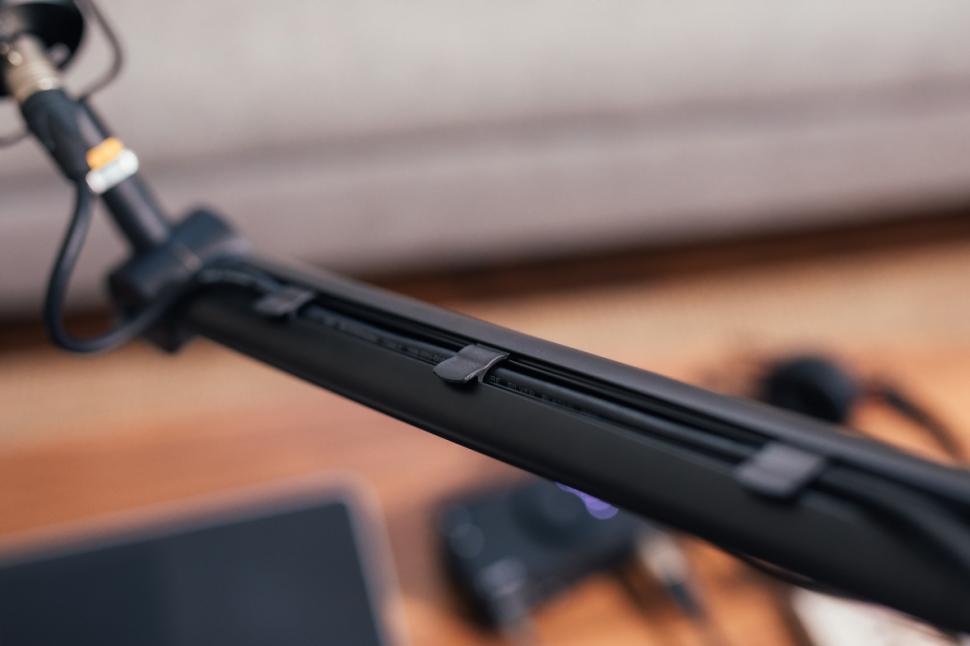 Features
Desktop microphone arm for podcast and broadcast microphones
High quality powder-coated aluminum
Three lockable joints - 1.275kg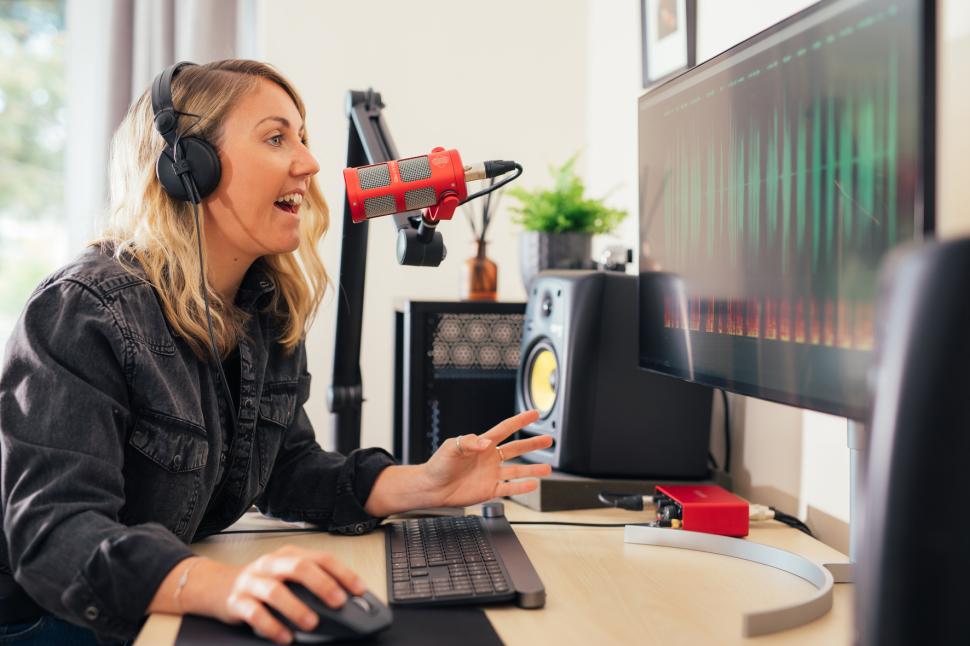 Sontronics XLR-USB
The Sontronics XLR-USB is a premium-quality 3-meter female XLR to USB-A cable which allows you to plug the Sontronics PODCAST PRO, or any dynamic microphone, directly into a computer, laptop or any compatible iOS device*. Boasting extremely low latency and excellent-quality analogue-to-digital conversion, the Sontronics XLR-USB is ideal for anyone who wants to record, stream or podcast at home, in the studio or on the go.
With full-speed USB2.0 plug and play operation, 44.1/48kHz sampling rates and built-in noise reduction, the Sontronics XLR-USB is a must-have accessory for recording, broadcast, podcasting, streaming or video conferencing.
*You may need a USB-to-USB-C connector for more recent Apple laptops or a USB-to-lightning 'camera kit' adaptor for iOS devices.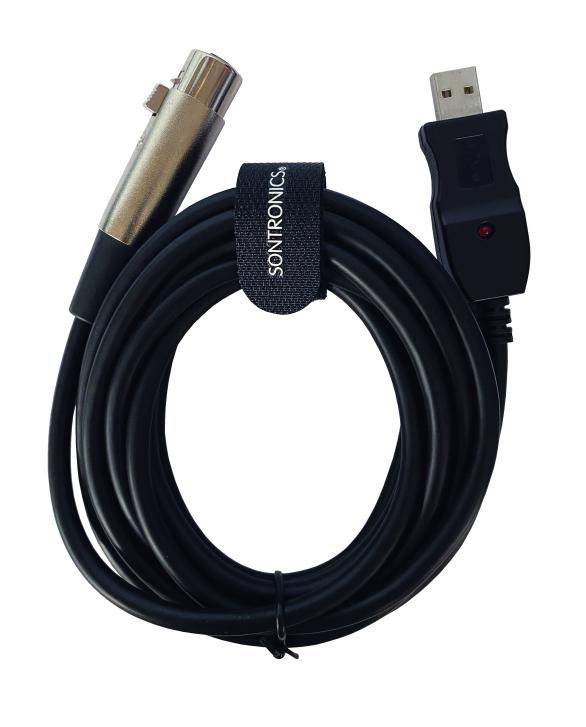 Features
Premium Quality
3 meter XLR-female/USB-A cable interface
Ideal for recording, transmission, podcasting, streaming or
Video conferences
Extremely low latency
Analog to digital conversion in excellent quality
USB2.0 plug-and-play operation
44.1/48kHz sampling rates - integrated noise reduction *You may need a USB/USB-C adapter for newer Apple laptops or a camera connection kit for your iOS device
Price and availability
Sontronics Elevate is currently available at a price of 110 Euro. Sontronics XLR-USB is currently available at a price of 27 Euro currently available. For more infromation please visit the manufacturer website.
Want more? Get more!
Subscribe to the digital edition of BEAT Magazine via Plugins-Samples.com and get more gear, in-depth workshops, reviews and 11 GB exclusive plugins and new sounds with every monthly issue!
Subscribe to Beat Magazine for only 4.99€ per month