Groove it, Baby!
Essenziell: 16 Tipps für viel mehr Groove im Beat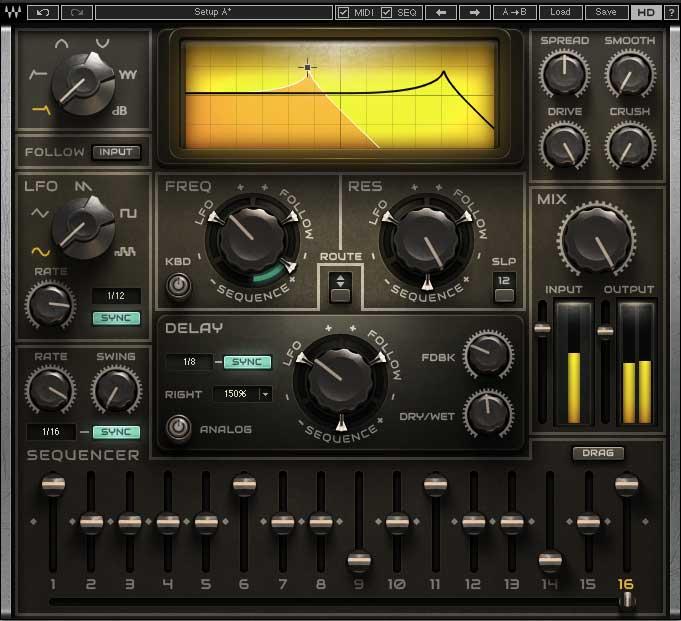 Published 7:03 am on Monday 17th May 2021 by Beat Magazine
Want more? Get more!
Subscribe to the digital edition of BEAT Magazine via Plugins-Samples.com and get more gear, in-depth workshops, reviews and 11 GB exclusive plugins and new sounds with every monthly issue!
Subscribe to Beat Magazine for only 4.99€ per month