1 Inspiration from YouTube
On YouTube, you can find numerous videos where producers like Andrew Huang record vocals from a cappella videos on YouTube to use in their own productions. This is, without question, a good way to get inspired. But if you want to publish the resulting music, you should get permission from the creators beforehand.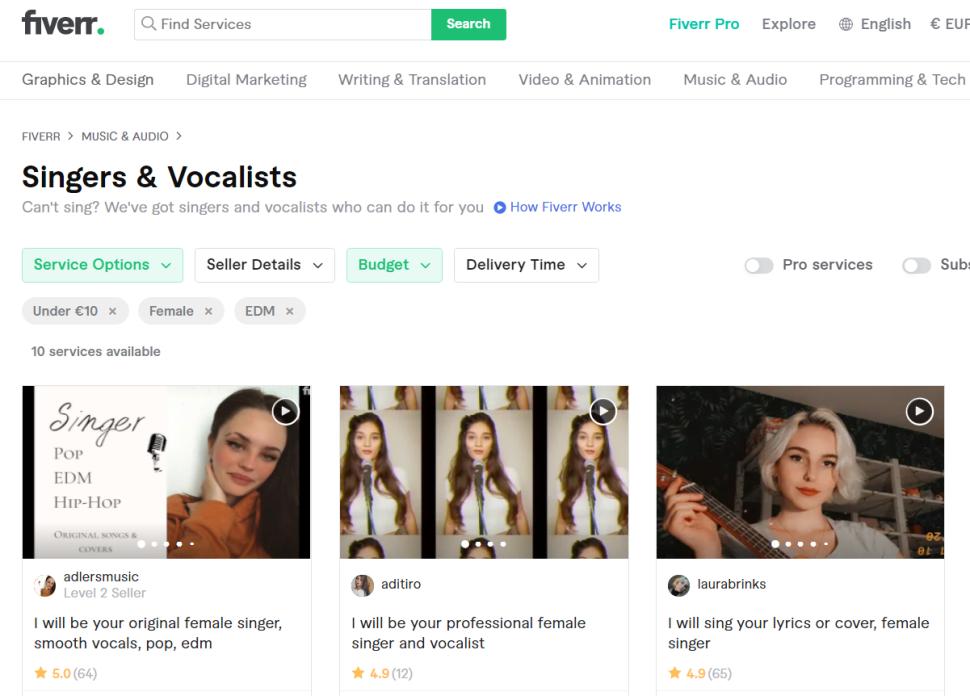 2 Find singers
Communities such as Fiverr, ProCollabs, Soundbetter and Vocalizr, as well as social networks, are good places to make contact with singers. On Fiverr, for example, you can find freelancers who will record vocals for your song for as little as 4.45 Euro. Many of them also offer to write lyrics and develop vocal melodies.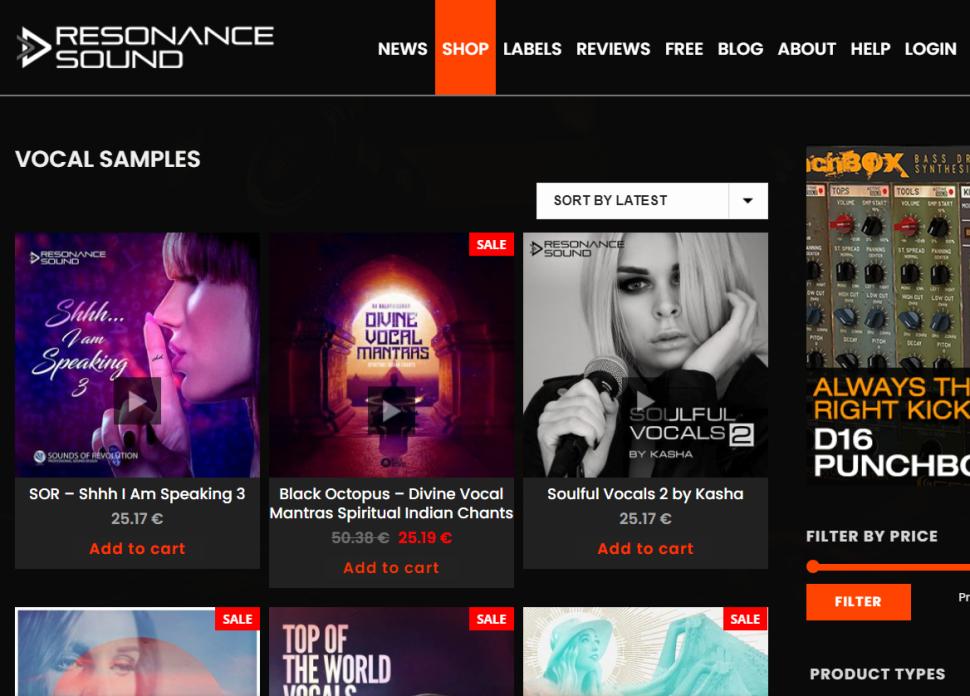 3 Sample packs
One way to get high-quality vocal recordings that you may also use in commercial productions is to use sample packs: There is a huge selection on offer in different styles, from simple phrases, words and adlibs, to construction kits with vocal lines for all song parts - including verse and chorus.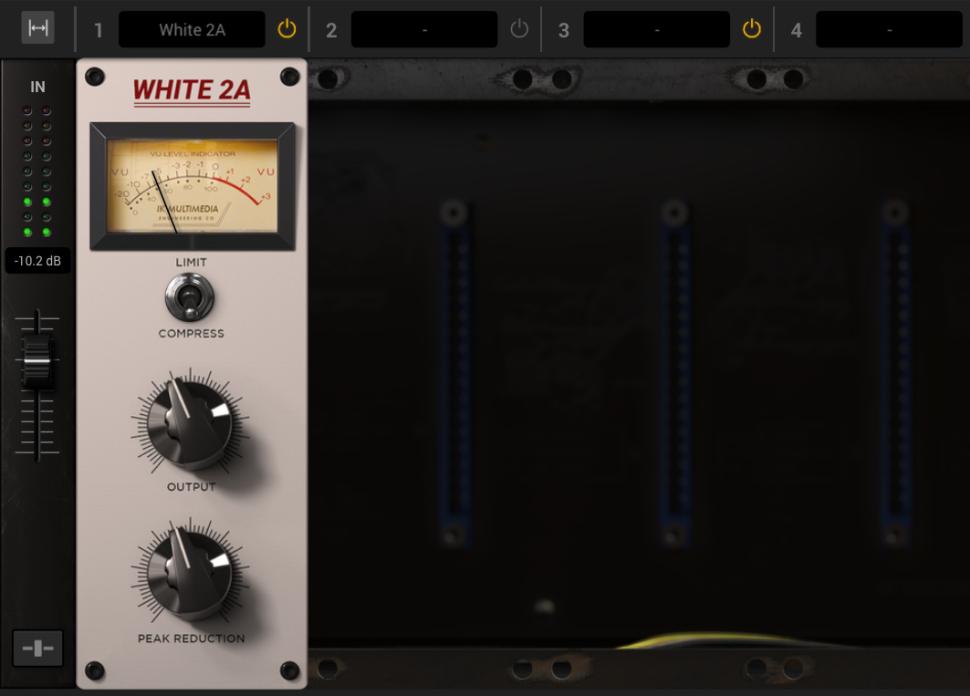 4 Compress
Vocals from sample packs are, in many cases, already polished with compressors and equalizers. With acapellas from Youtube and raw vocal recordings, however, this usually sounds very different. If there is a lot of volume fluctuation in the vocals, you can use a compressor to make the vocals come through better in the mix.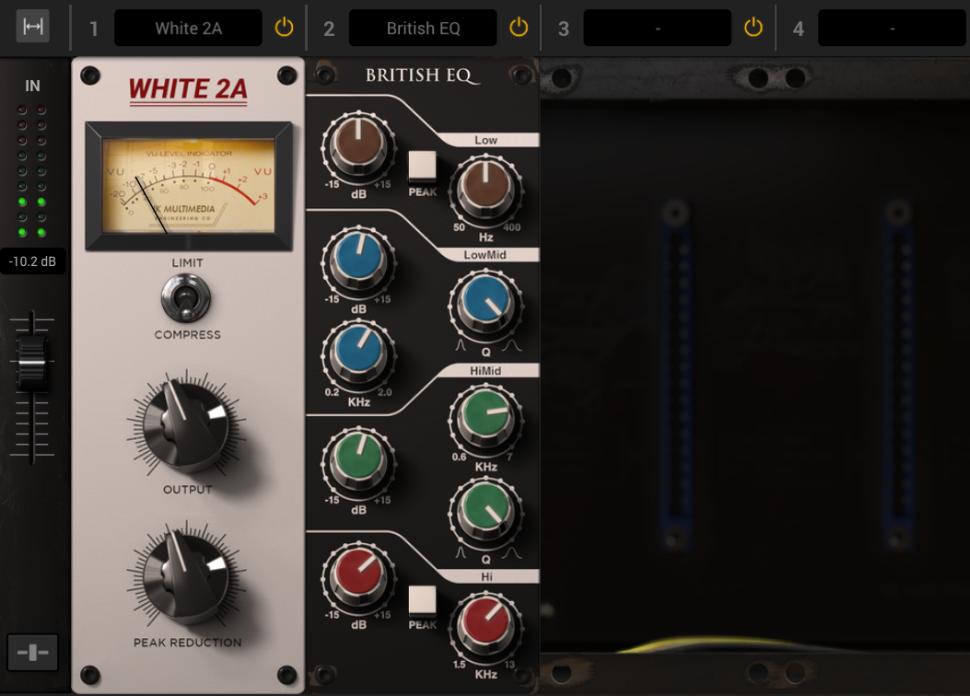 5 Equalize
Vocals from YouTube videos usually sound quite muffled. You can boost the treble here with an equalizer. If the vocals sound droning or "boomy", it makes sense to lower the corresponding frequencies slightly with an EQ. If necessary, you can add artificial harmonics to the vocals with an exciter for more freshness.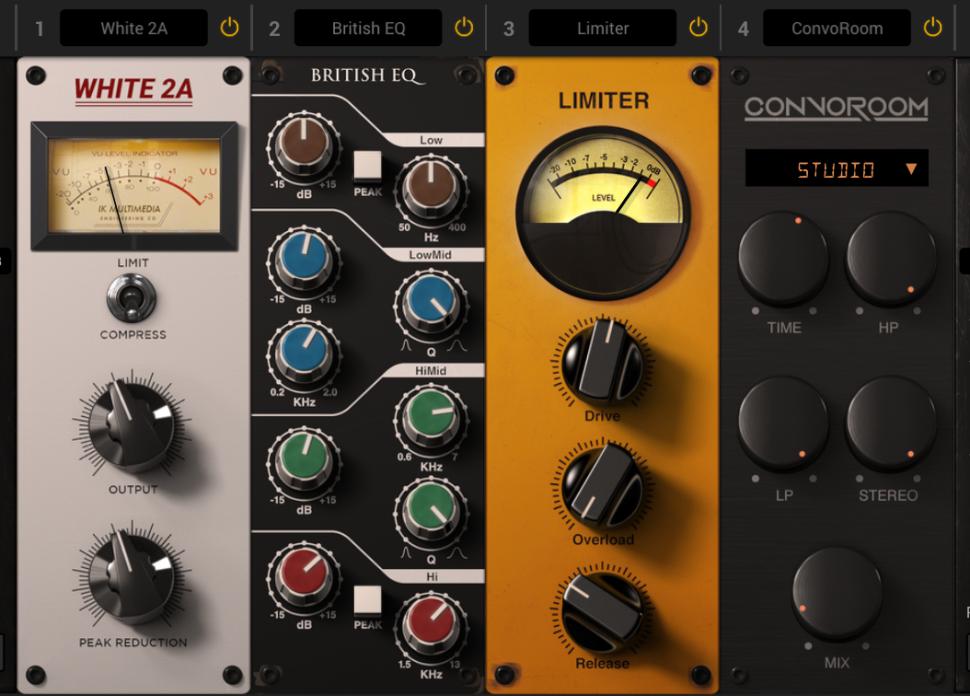 6 Limiter and reverb
A limiter can then help to give the vocals an even more direct "in your face" sound. The vocal recording still sounds a bit dry and sterile? A pinch of reverb can work wonders here! Try simulating a real room, such as a studio, and adjust the effect level so that the reverb is only very subtly audible.
Want more? Get more!
Subscribe to the digital edition of BEAT Magazine via Plugins-Samples.com and get more gear, in-depth workshops, reviews and 11 GB exclusive plugins and new sounds with every monthly issue!
Subscribe to Beat Magazine for only 4.99€ per month