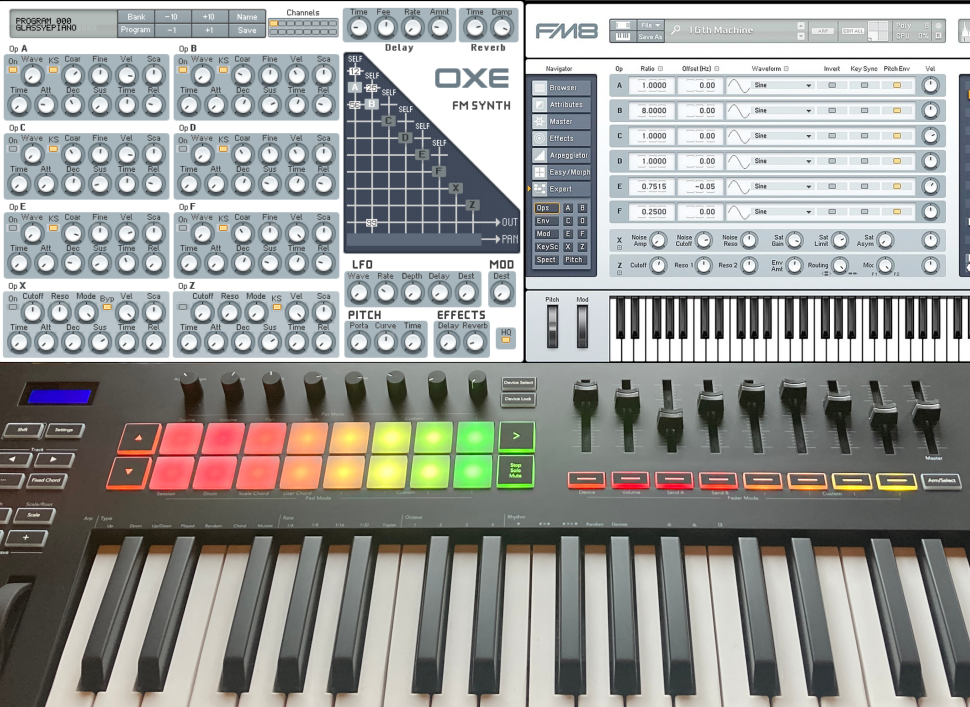 1 Choice of Synth
As distinctive as the basses are, they are so easy to create. All you need is an FM synth like Ableton's Operator, FM8 from NI, or the freeware OxeFM. In the former, the operators can be wired using so-called algorithms; in OxeFM they can be connected completely free in a matrix. The latter can be found with skins in the magazine data.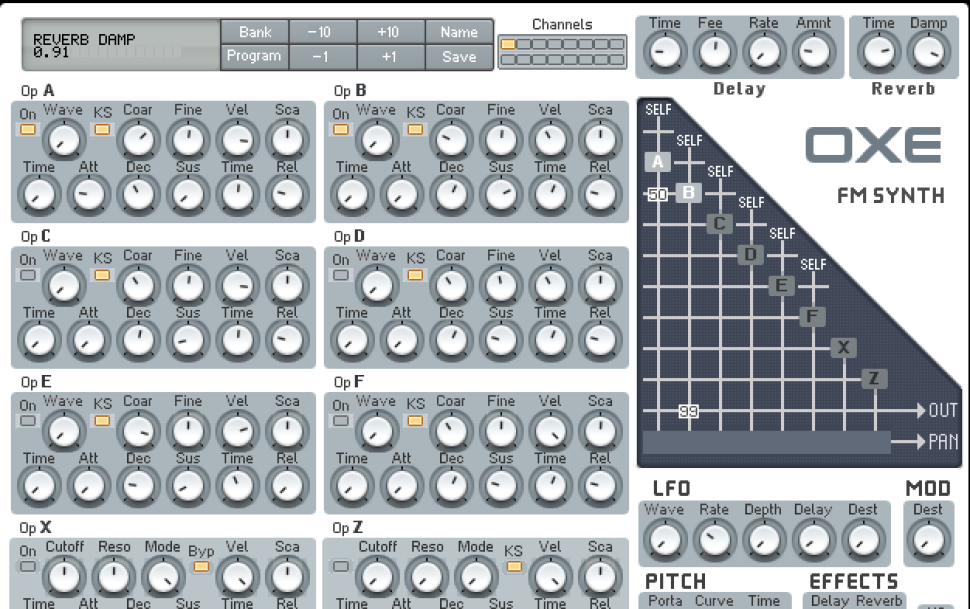 2 Main Bass
The main component is made by the operators A and B - all others are switched off. At Op B, we set Coarse to -2 OCT to get a nice subbass and increase its output in the matrix to 99. Op A, in turn, shall modulate Op B. To do this, we click on the matrix directly below A and move the mouse up until about 50 is reached.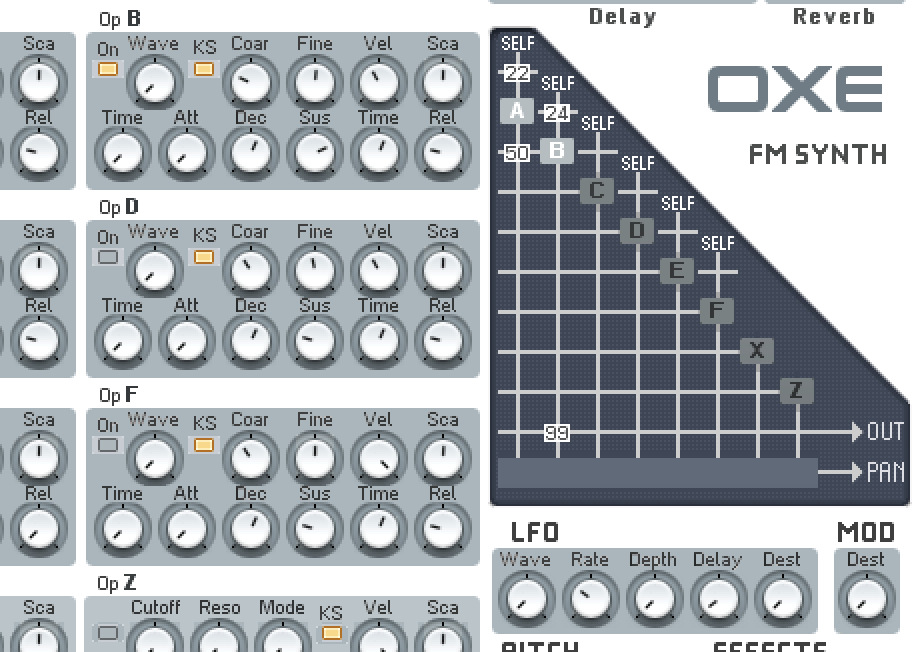 3 Modulations
You can already hear the sound becoming more aggressive, but it's only exciting when you start recording wild controller movements with it. And not only with this one parameter, but several. The output sound gets dirtier when the Feedback paths of Op A and B are modulated. These can be found in the matrix directly above the letters A and B.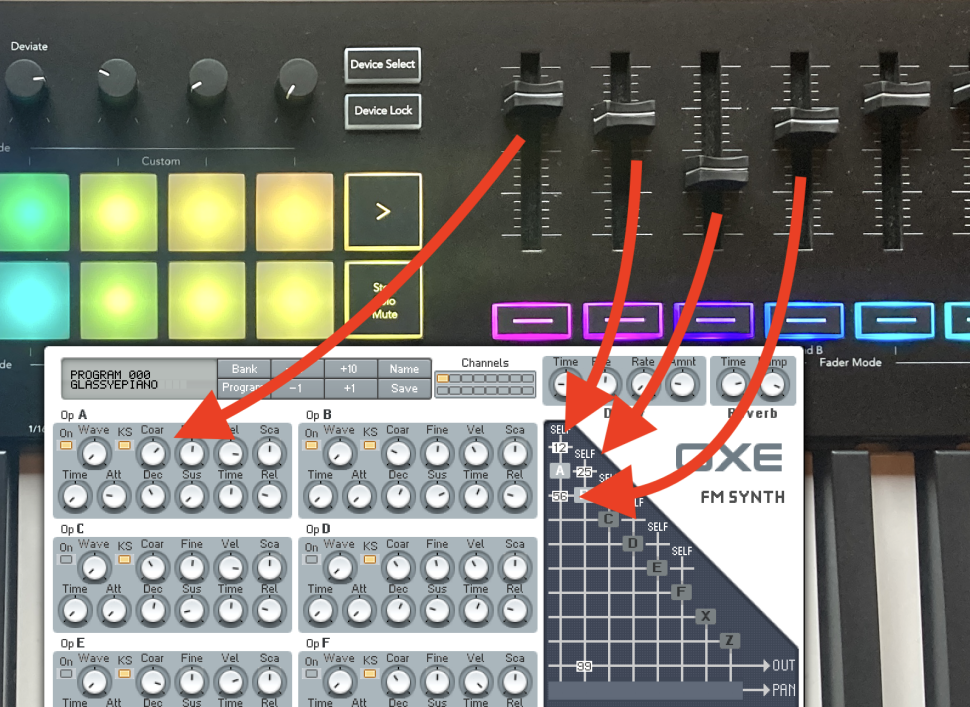 4 Hands On
Connect these three parameters to knobs on your MIDI controller and also to the Coarse control of Operator A. The higher the Coarse of Op A, the harsher the sound. This is where the actual sound design begins and, since sounds of FM synthesis are difficult to predict, the controller assignments help you get a feel for the effects.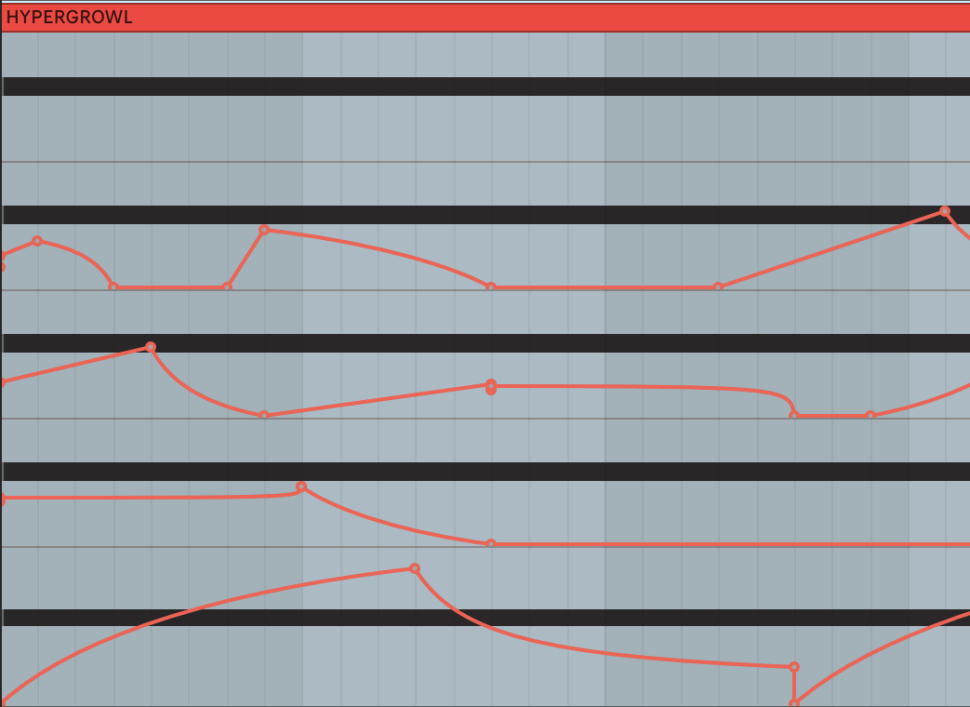 5 Tips
Here are some tips: 1) Leave the feedback values of A and B below 25 so that the patch sounds digitally distorted. 2) Move the controls in one direction for a short time and then back again. 3) Slowly record the knob movements and then double the tempo of the MIDI clip. 4) Add more operators for a more aggressive sound.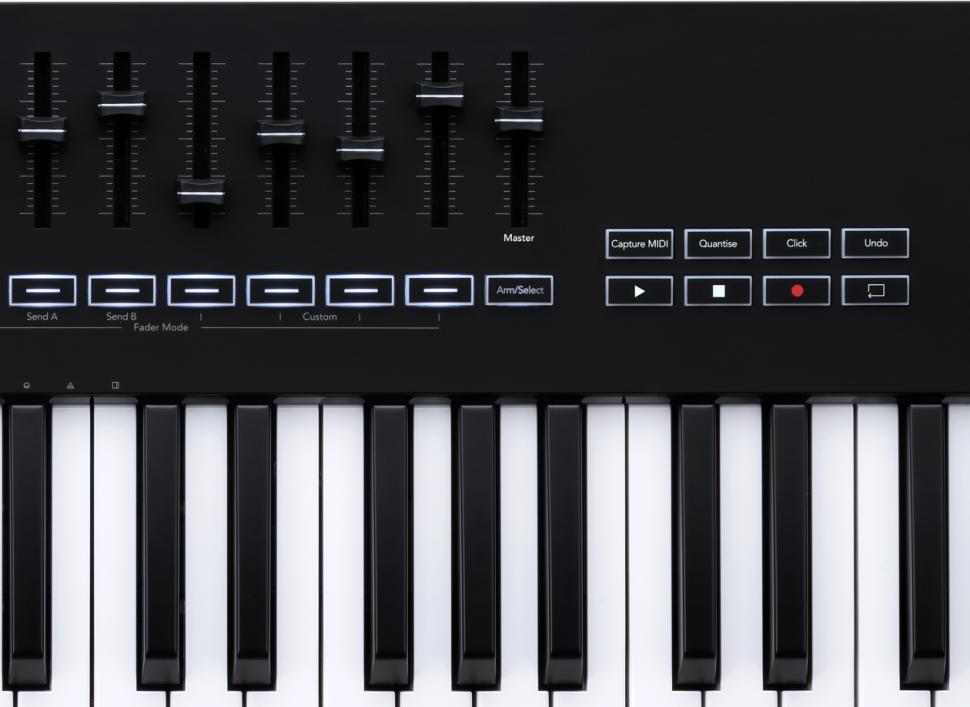 6 Recording!
If you missed the killer modulation, use your DAW's MIDI capture function. By the way, we used a LaunchKey Mk3 for this workshop, which makes all important features accessible via dedicated knobs and buttons. A big advantage of this is that you don't have to look at the monitor and can rely more on your ear.
More workshops?
In addition to our fixed series for Cubase, Logic, Ableton Live, Maschine, MPC and FL Studio, each beat issue contains page after page of useful workshops and tricks for producing, jamming, mixing, mastering, arranging and many other topics. So subscribe to Beat and don't miss any more tips.
Want more? Get more!
Subscribe to the digital edition of BEAT Magazine via Plugins-Samples.com and get more gear, in-depth workshops, reviews and 11 GB exclusive plugins and new sounds with every monthly issue!
Subscribe to Beat Magazine for only 4.99€ per month